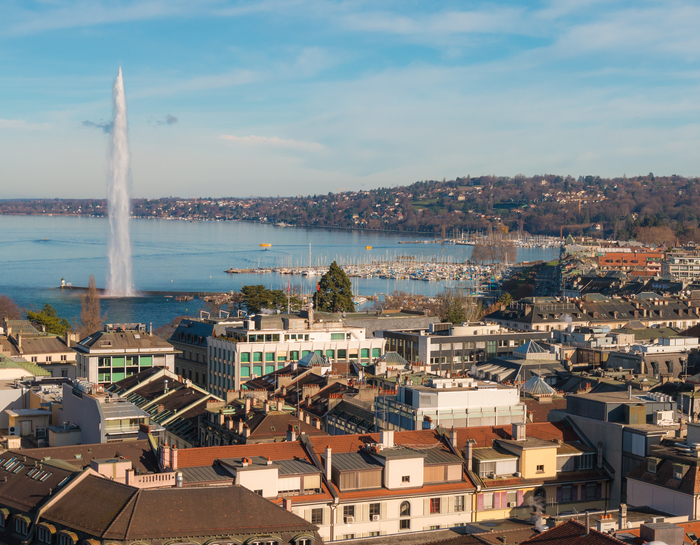 Typically thought of as a place for business people, politicians and world leaders to congregate, Geneva is not usually a top destination for couples looking for a romantic weekend. However, there is a lot more to this wonderful city in Switzerland, and after a weekend of wandering around you are sure to fall in love with it.
Here are six romantic things to do over a weekend in Geneva:
1. Enjoy a stroll around Lake Geneva
Book a place on the city boat tour or a private cruise and enjoy the incredible views that Lake Geneva has to offer. And even if you want to keep your feet firmly on dry land you'll still be witness to some incredible sights.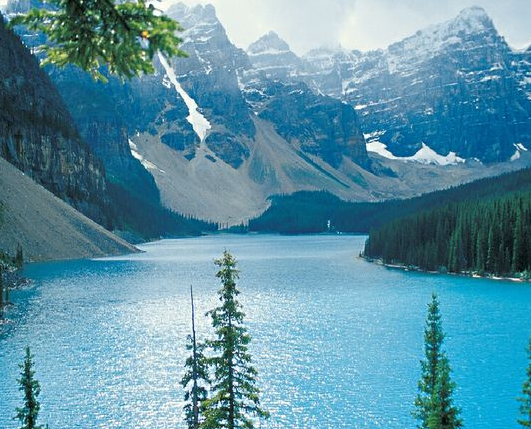 2. Take a trip up Mont Saleve
Technically Mont Saleve is in France, but a bus will take you to the Swiss-French border before you hop on a cable car that runs 1000m elevation.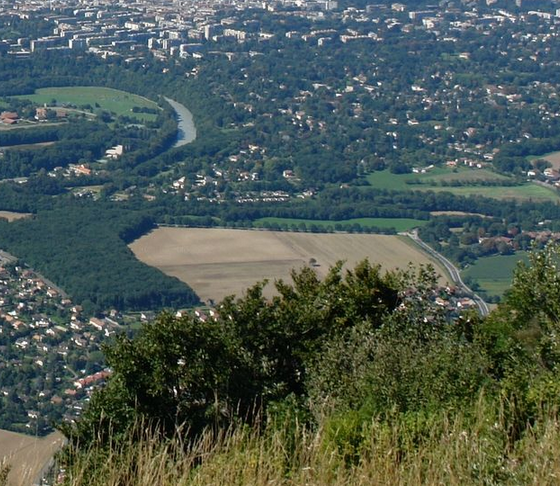 3. Have a bite to eat at Parc La Grange
Try to spot the squirrels, walk around the lake and relax in the stunning scenery before enjoying a romantic picnic just you and your other half.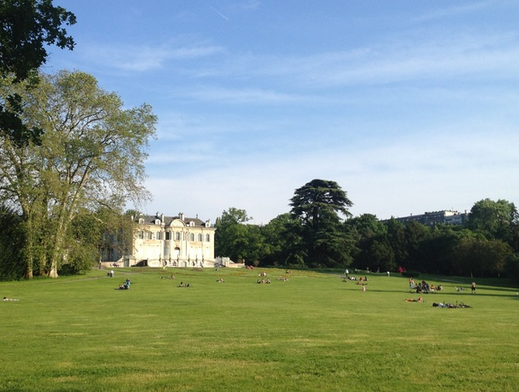 4. Embrace some culture at Cathedrale de St. Pierre
St. Peter's Cathedral is not only full of history it also boasts spectacular views of the entire city.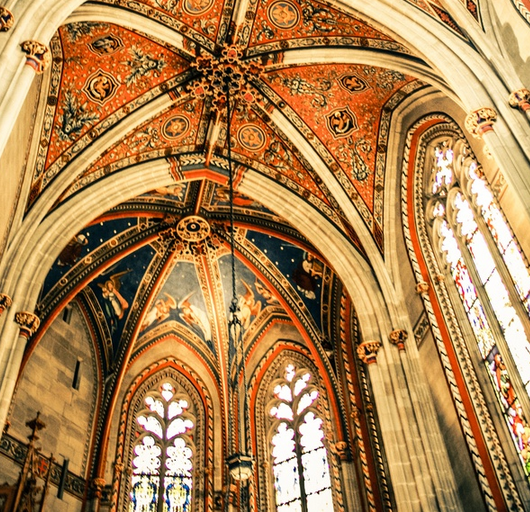 5. Watch a performance at the Victoria Hall
This exquisite little theatre is a real gem so make sure you try to catch at least one performance while you're here.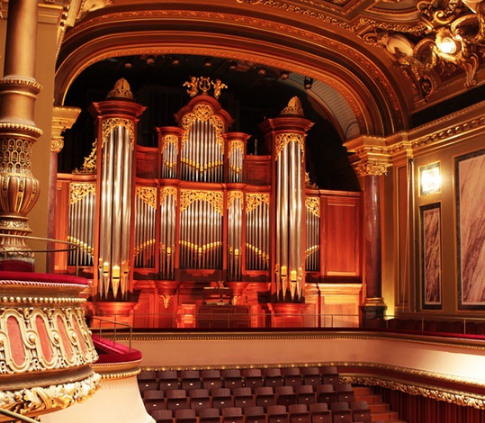 6. Enjoy a dip at Geneve Plage
Whether you go in summer or winter, Geneva's unexpected beach is a little jewel located close to Downtown. Technically it's not a real beach but it is definitely worth a visit.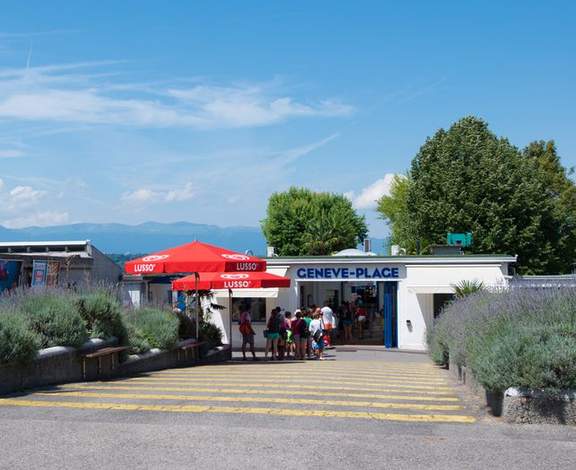 images via Pinterest