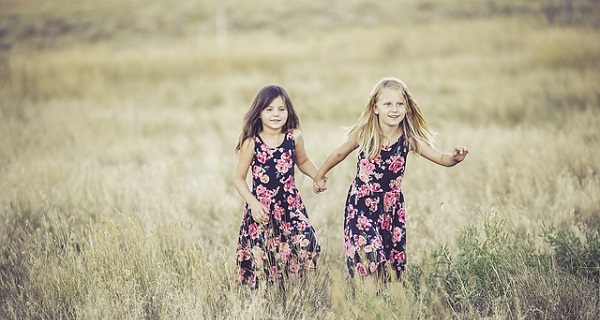 It's not every summer that we get to bask in the warm weather, so now that the long, hot days have arrived it's the perfect opportunity to enjoy some 'cool-down' games.
The Frozen T-shirt Race is a wonderful game to help the kids to stay cool in the midday sun, and it guarantees fun - with a competitive edge!
What you will need:
Bowl of water
T-shirt
Plastic bag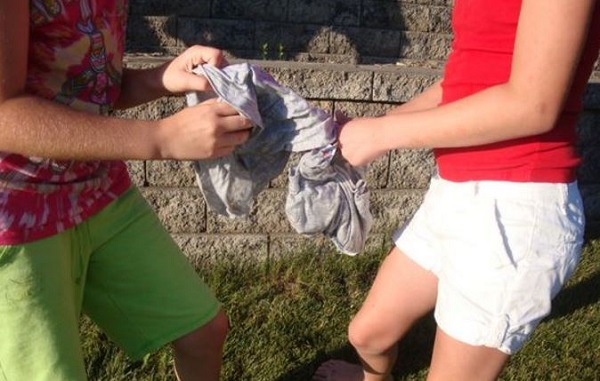 What to do:
Soak your T-shirts in bowls of water, then place them in plastic freezer bags.
Pop the bags in the freezer until the T-shirts are fully frozen.
Hand out the frozen T-shirts to the group, then set the clock and get them to unwind the T-shirts as fast as possible. The winner is the person who gets their T-shirt on before the others!
Have fun!