If you're planning on travelling with your family this summer, the last thing you want to worry about is how your child will manage the plane journey to your destination.
It's very easy for toddlers to get bored during flights or to be unsettled during take-off, landing or even worse- turbulence.
When starting your holiday, the last thing you want is a crying tot that can't be consoled while sitting in the cramped plane seat with no entertainment.
Since we've been there too many times, we consider ourselves professional packers when it comes to keeping our children happy while travelling, and with that in mind, we've decided to share our top tips of essentials you should pack before you board your flight with your little one to keep them entertained.
Check the list out below and prepare for a stress-free flight.
New toy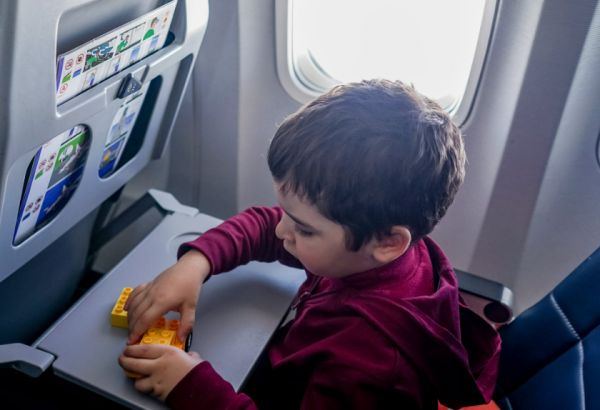 Rather than packing a toy your toddler plays with all the time, bring a new toy on board so they don't get bored of it easily. Always make sure they're small toys you can easily bring in your carry-on. Whether it's a teddy, a doll or a little car that they can drive around the tray table, something new can make them excited and keep them entertained for longer than a toy they've used again and again. Fidget toys are also a great option for a compact yet fun toy.
New book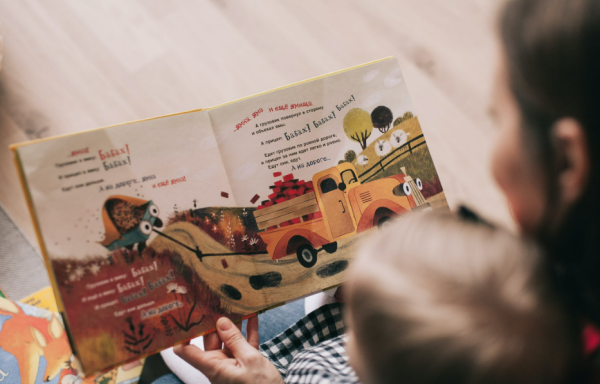 As with a new toy, seeing a new book and listening to you read them a new story can help to keep your child entertained for longer than a book they've seen lots of times. Interactive books such as ones that pop-up or have little puppets doubles as a toy they can play with as well as hear the story!
Plenty of snacks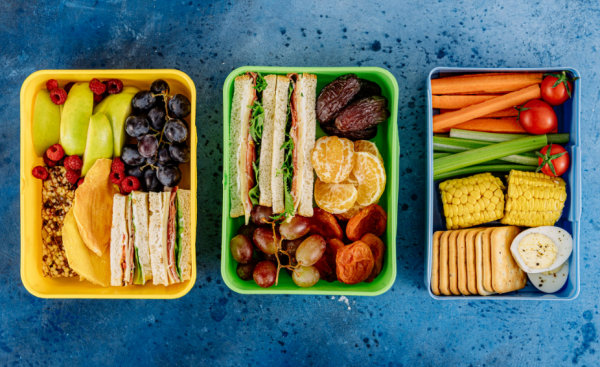 Make sure to pack plenty of their favourite snacks so they won't be fussy from hunger. Packing them in interesting containers or lunchboxes can add to the excitement for your toddler. Try giving them something to eat for take-off and landing to help with their ears popping. If your child is older than a toddler, a lollipop is a great option so they have something to suck in order to ease their ear pain, but be mindful as they can be a choking hazard.
Colouring books and stickers
Try packing small colouring books and stickers for your little one to draw in and play with. Rather than bringing markers that can get messy, try something like a water pen colouring book, where you just need a small amount of water to make the ink appear on the page. You can also get reusable or window stickers for your child to decorate the plane window or tray table during the flight.
Headphones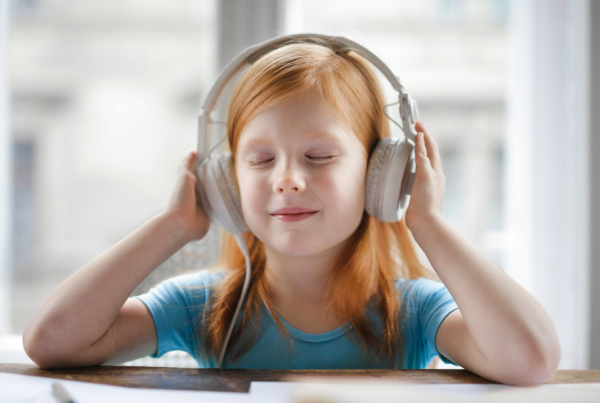 Allowing your child to wear earphones during the flight can help ease the pain of their ears popping as well as keep them entertained with music on your phone or tablet. There are plenty of child-size headphones on the market nowadays and you can even get some with their favourite characters on.
Tablet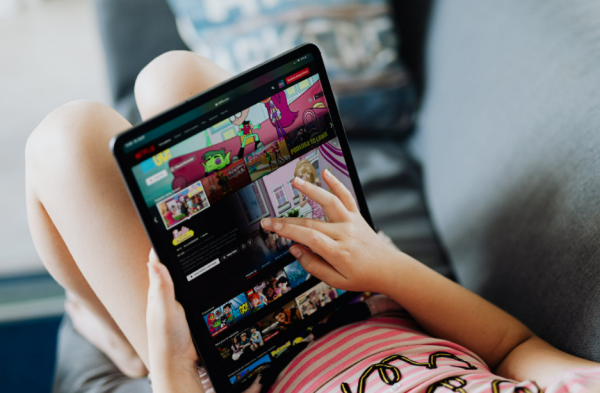 If your toddler has a tablet, make sure to pack it for extra entertainment if toys and books aren't working for them. Remember to download their favourite shows or movies at home or else they'll have nothing to watch while up in the sky with no wifi! Downloading drawing apps is also a good idea to save space on packing colouring books and to ensure there is no mess from pens or markers.
Blanket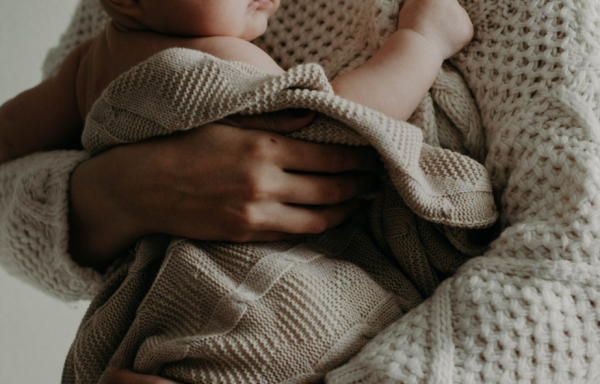 Since the plane is a new environment for a toddler, getting them to sleep may not be the easiest, but having a home comfort like a blanket could help. Whether they manage to nod off or it helps to keep them quiet and cuddled on your lap, packing a small blanket will help to make their journey comfier at least. If you are aiming to get them to take a nap, make sure to tire them out while at the airport by letting them run around and explore while still being close to you so nobody gets lost.