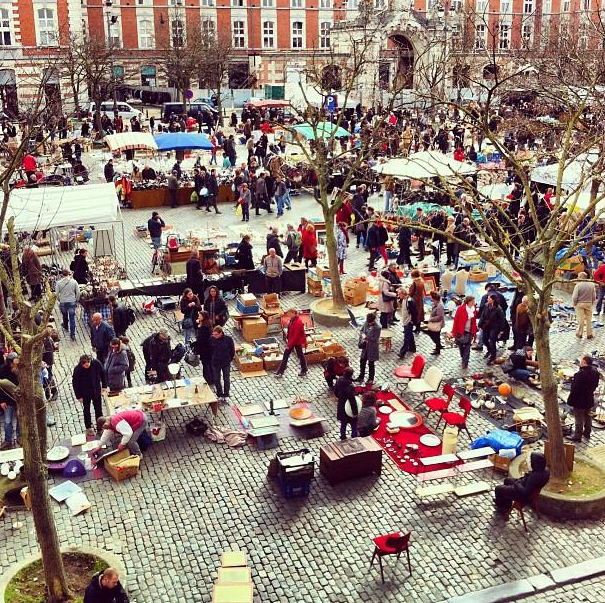 If you are after a great vintage find, a beautiful antique or something a little more retro, then a flea market would be perfect for you.
If you aren't heading to one of the many Christmas markets dotted around Europe this year, make a plan to head to one of these flea markets next year - you're sure to find some great treasures.
Marolles Flea Market, Brussels
Located on Place du Jeu de Balle, this flea market is open daily all year long. Here you will pick up a pretty good bargain, especially as they encourage you to try to negotiate, even a little bit.
Mercantic, Barcelona
Located indoors, this flea market is an ideal place to head to if the weather isn't the best. It's open daily from Tuesday to Sunday afternoon, but closes in August. You're sure to pick up something a little art deco or even some antique furniture – just don't ask us how you'll get it home again.
Marché aux Puces de Clignancourt, Paris
Here you will find twelve flea markets including indoor and outdoor ones and over a couple thousand stalls. It is the largest antique market in the world and even if you don't need to buy anything, this seven hectare market needs to be seen.
Ecseri Flea Market, Budapest
Situated a little outside the city, this large market is both inside and out and you are sure to find a painting or piece of vintage jewellery to tickle your fancy. Just like in Marolles, you are expected to negotiate a little.
image via Pinterest