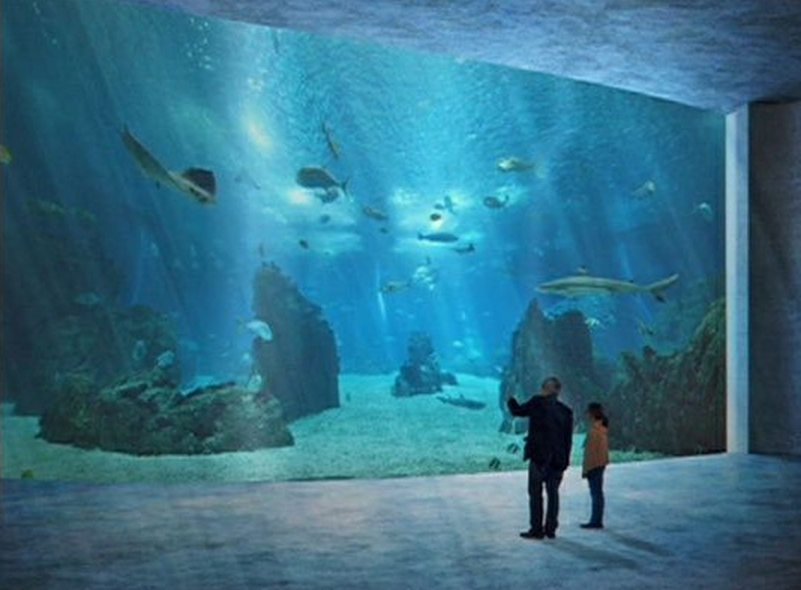 Keeping kids happy and entertained on holidays can be a bigger task than a lot of mums set themselves up for. Fortunately, no matter which country you may find yourself in, there is guaranteed to be a zoo that will not only keep little ones amused but also teach them a thing or two about animals that they probably never even heard of.
Basel Zoo
Basel Zoo in Switzerland is home to a number of endangered species and you will find animals here that you probably won't find in other zoos or even in the wild. Home to the Indian Rhino and pygmy hippos, kids will certainly learn a thing or two about animals that they probably have never even heard of.
Welsh Mountain Zoo
If you are a lover of penguins, then you need to head here, where you will see the ever so sweet Humboldt penguin. Located in Colwyn Bay in North Wales, this zoo is a conservation place for native wildlife like grass snakes and badgers but it is also home to the California Sea Lions and other exotic animals.
Berlin Zoo
There are over 17,000 animals homed in Germany's oldest zoo including zebras, rhinos, camels and hippos.
Fota Wildlife Park
Located in Co. Cork, Ireland, Fota Wildlife Park allows the visitor to see the animals mingling with each other in the open enclosures. Watch the cheetah race for his food or see the giraffes wandering aimlessly around with each other.
Chester Zoo
Voted as the best zoo in the UK in 2014, it is home to 11,000 animals, 400 species and over 100 acres of zoological gardens.
image via Pinterest