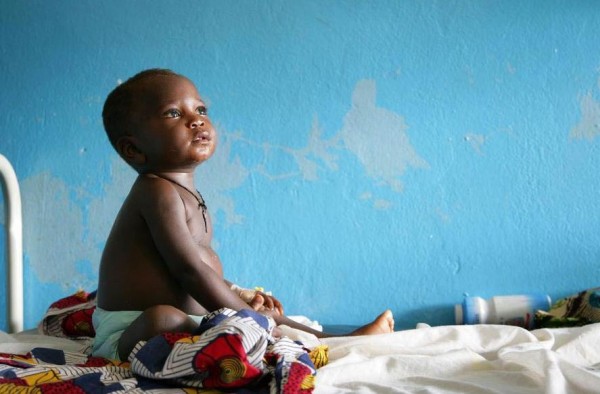 Every 20 seconds a child dies from a preventable illness. Just think about that for a few minutes.
Every. Twenty. Seconds.
The enormity of the tragedy is so huge it is actually frightening, especially when a simple vaccination is all that is needed to help.
And that's exactly why Irish start-up company The Baby Box is partnering with UNICEF to provide vaccinations to vulnerable newborns in the poorest parts of the world; The Baby Box and UNICEF are working together to eradicate preventable diseases.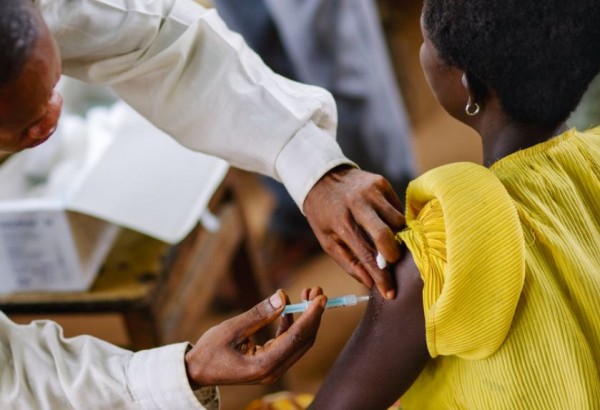 As part of the partnership, thebabybox.com will donate a portion of its sales towards UNICEF's measles, polio and tetanus vaccination programmes.
Explaining the reason behind the initiative, James Fox, founder of thebabybox.com, says the company wants to give mothers and their children the best start in life.
"At thebabybox.com we believe that all children should be given an equal start in life, regardless of where they are born. That is why we have partnered with UNICEF to distribute 30 vaccinations for every Baby Box sold," he said.
The baby box concept originated in Finland in the 1930s, where it was introduced to tackle the country's high infant mortality rate. Designed to be used as an infant's first crib, it contained a mattress, basic clothing and essential supplies to promote safe sleeping. The programme is still going strong today, and Finland's Infant Mortality rate is now the 5th lowest in the world.
Now re-imagined as a stylish and practical gift for parents of new babies, thebabybox.com updates the concept with attractive packaging, a firm mattress, 100% cotton clothing and blankets, finest Egyptian muslins, toys and baby-friendly lotions and potions.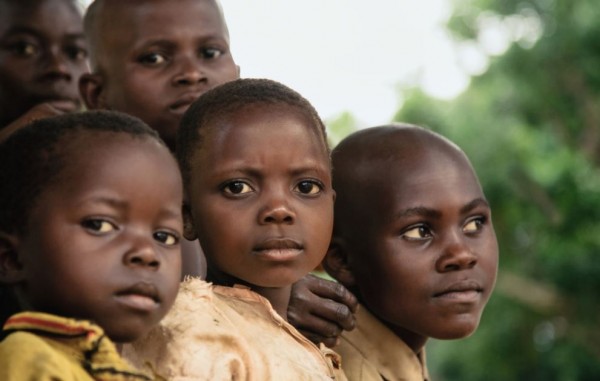 Each box converts into a practical and durable crib, which conforms to BS EN 1130 - the top international standard for crib and cradle safety.
As part of its partnership with UNICEF, thebabybox.com will donate 30 vaccinations for every Baby Box sold (ten polio, ten measles, ten tetanus) to new-born babies in some of the poorest parts of the world. These vaccines will ensure that children are protected against three dangerous and potentially fatal diseases.
UNICEF, the world's largest buyer of vaccines, provides immunisation for 40% of the world's children. The organisation says almost one third of deaths among children under five are preventable by vaccine. When measles, tetanus and polio are left unchecked, they can prove fatal, or can leave survivors blind, deaf, or with brain damage.
SHARE to spread the word.