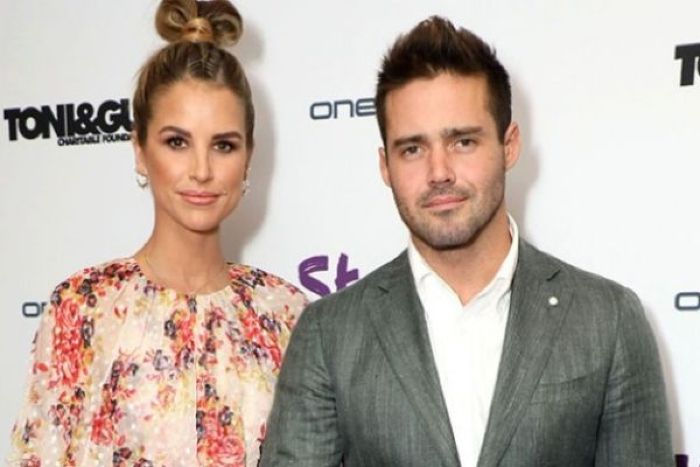 Vogue Williams is getting to grips with motherhood.
The model welcomed a baby boy with husband, Spencer Matthews last week.
A newborn means a lot of adjustment as a mum, even down to the clothes that we wear.
Every breastfeeding mum will relate to this clothing dilemma.
Vogue took to Instagram to post a beautiful picture of herself in a white, long dress.
However, it seems like it won't be worn for a while as the new mum wrote:
"I really love this dress but it's [very] impracticable whilst breastfeeding, it's off to the back of the wardrobe!"
Babies really do come in and take over our lives, right down to our fashion choices!
Other members of the families are also getting used to the new arrival.
Vogue posted an adorable snap of her dog, Winston and the baby boy in his Moses basket.
Alongside the post, she joked: "Best pals already! By best pals I mean Winston finally acknowledged there was another person in the house yesterday!!"
We think someone might be put out that someone else is now getting all the attention!
Congratulations to the family on the birth of their baby boy, and welcome to motherhood, Vogue!