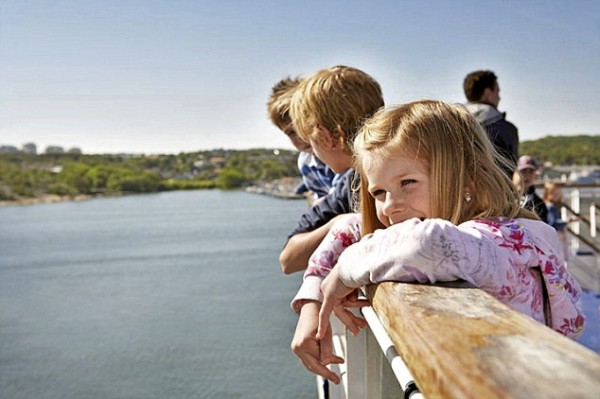 Popping over to Britain on the ferry is a bit of a rite of passage for Irish families isn't it? We remember the sheer excitement ourselves, arriving at the port with our squealing siblings to a massive boat that was going to take us to faraway climes (well, to be fair we were like seven; Britain felt like thousands of miles away!)
So of course we LOVE the idea of recreating our beloved childhood holidays with our own kids – like tramping along the beautiful British coast, screaming our heads off in the many theme parks and munching on clotted cream and jam scones.
And if you were thinking of turning those hazy memories into reality and doing the same with a fun family trip 'over the water', we've got you covered with ALL the info you need to know:
1. How to get there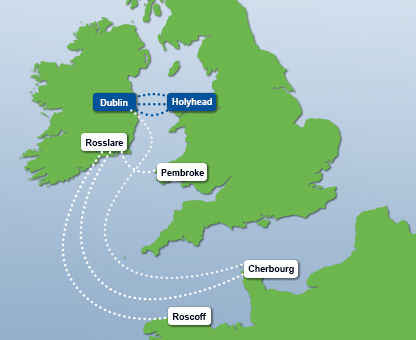 Irish Ferries
has two handy Ireland to Britain routes: Dublin Port to Holyhead in the island of Anglesey in Wales, and Rosslare to Pembroke in South West Wales. Dublin Port is easily accessed by the M50 and M1 motorways, the main routes to the North and South, while Rosslare Ferry Port has easy access to the Midlands, South and South West via the N25 and along the East coast to Dublin via the N11. Easy peasy lemon squeezy!
2. Checking in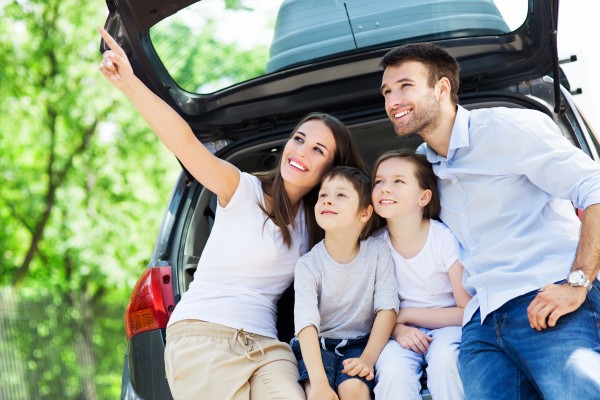 Checking in is pretty easy and breezy (not unlike the trip itself). Just allow yourselves at least 30 minutes to check in, or a little more if you're collecting tickets.
3. Where to explore when you arrive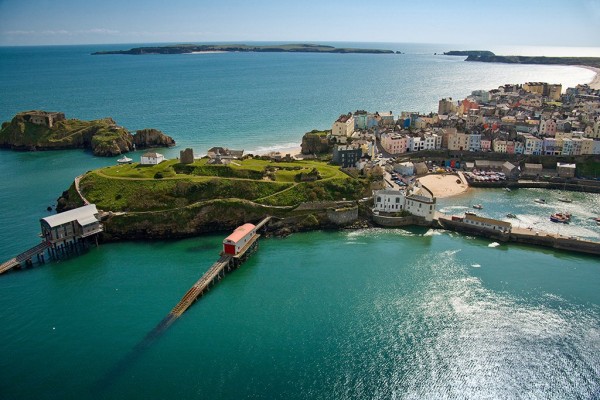 Holyhead and Pembroke are brilliant starting points for your British family holiday. Holyhead is just over 30-minutes drive from the famous Snowdonia National Park; an hour and a half drive from Chester in the North of England – home of Roman architecture and the famous zoo – and two hours from vibrant Liverpool, while Pembroke, situated near the M4, is ideal for travelling on to the South of England.
4. Kids go FREE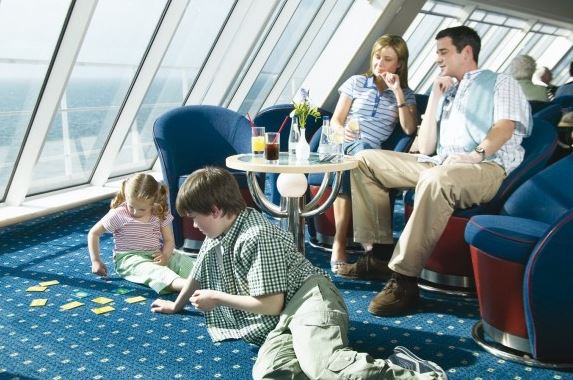 Yep, you read that right. Irish Ferries are offering
FREE passage for kids
on all Ireland to Britain crossings. Which means more money for the likes of theme park entry (and ice cream!) But bear in mind that this is a limited offer and won't be around forever!
5. Oh, and you can bring pets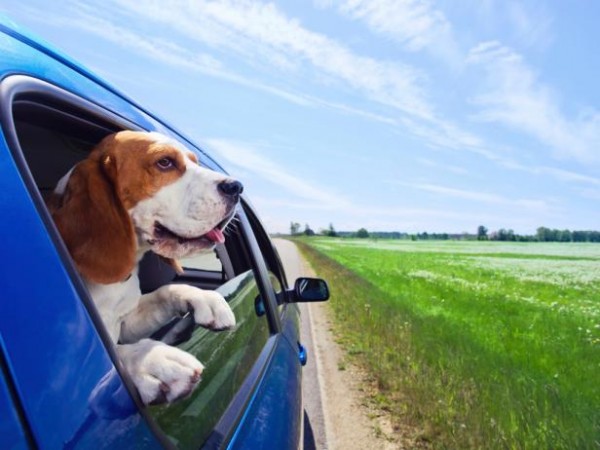 Does the thought of putting your pooch in a doggie hotel or leaving them with a family member while you're away break your heart? Well with Irish Ferries you can bring your pet with you – so no more whimpers and puppy dog eyes as you drive away. And if you need a kennel while you're on board just pre-book with Irish Ferries and they'll sort it for you. Just be sure your pet is properly vaccinated and has their pet passport – we know, SO cute!
6. The travel times
With up to six Dublin to Holyhead crossings a day and two Rosslare to Pembroke crossings, choosing when to sail couldn't be more convenient. On the Dublin to Holyhead route there's the option of the 'Swift' fast ferry, taking just 1hr49mins or the 'Ulysses' taking 3hrs15mins, while on the Rosslare to Pembroke route the 'Isle of Inishmore' takes just under four hours port-to-port.
7. On-board facilities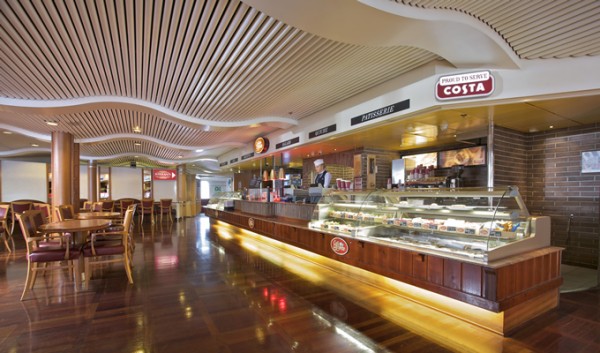 Trust us, with the facilities on board the kids won't get restless. All are modern, spacious and fully-equipped with shops, bars and restaurants, lounges, gaming areas and outside deck space should you fancy a leg stretch and some fresh sea air – while the 'Ulysses' has a two-screen cinema on board. And of course there's the novelty factor that they're ON THE SEA. You should get a couple of hours out of that at least.
8. Free Wi-Fi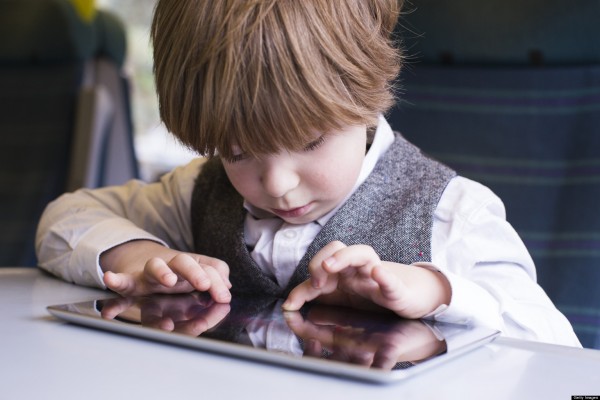 Yes, this is the modern world we're living in; you can now get Wi-Fi in the middle of the Irish Sea! Great to keep teens occupied (they can while away a few hours Instagramming their dinner or their shoes) and for parents to make last-minute travel arrangements, buy tickets or get in touch with hotels or B&Bs
9. No luggage fees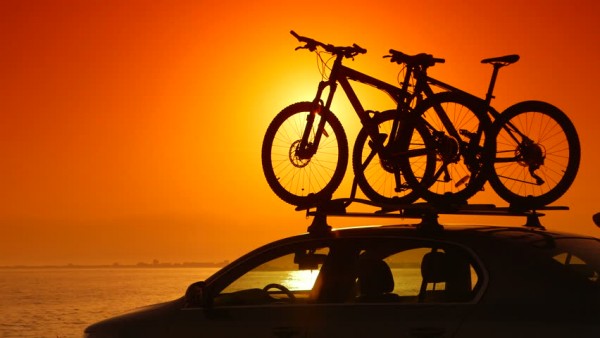 When you pay for your car + adult fare, you're done. So pack that car up with the kitchen sink if you want and it won't cost you a cent more. So 'hup, load the bikes on there!