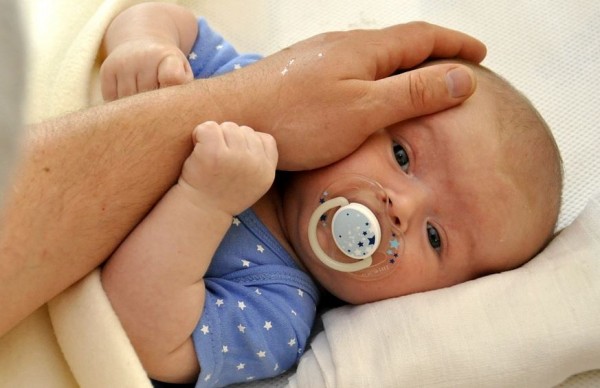 Minister for Social Protection Leo Varadkar has signed the new Paternity Leave and Benefit Act 2016 into regulation in the Republic of Ireland.
Allowing dads two weeks paid benefit following the birth or adoption of a child, it will make a huge difference to families all across the country.
Here is everything you need to know about the new paternity benefit:
1. Paternity benefit is payable from 1st September 2016.
2. New dads will need to have the public service card to apply for the leave.
3. The leave is available to fathers in PAYE jobs, the self-employed, same-sex couples and those adopting.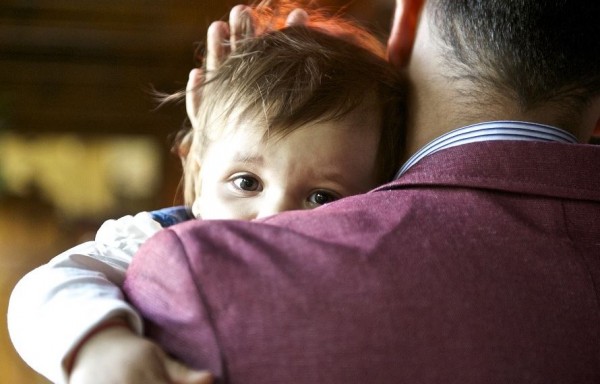 4. Application is online.
5. Each dad who avails of the leave will receive €230 a week, which will be paid to their employers from the State.
6. Applicants should give their employer at least four weeks' notice and state intended dates of leave.
7. Those who are self-employed should apply 12 weeks prior to taking leave.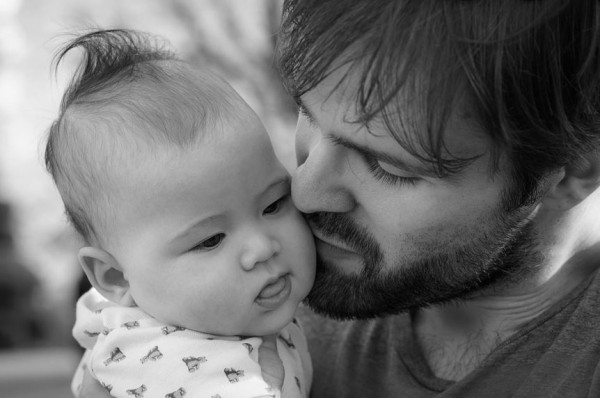 8. Applicants will also be required to provide proof of when their baby is due or the date of placement if adopting - the date the child comes to live with the adopting parents.
9. It can be used anytime within the first 26 weeks of birth or adoption.
10. The arrangement only applies from September 1st.
11. It is up to employers whether they want to give salary top-ups, but Social Protection Minster Leo Varadkar is encouraging as many as possible to give fathers full pay.
SHARE to spread the word.