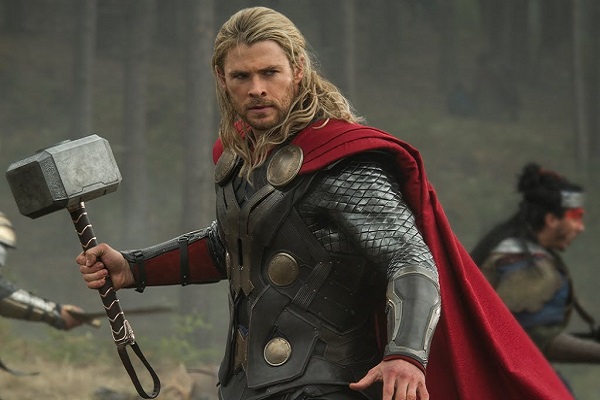 Brace yourselves; 2017 is set to bring a crop of new baby name trends which will be incredibly unique and unusual.
Baby name generator site Nameberry shared its top predictions for next year with Today, and the influences range from gods and evil figures to wild animals.
Apparently, ancient deities are all in for 2017, with Nameberry experts predicting a surge in the popularity of names such as Thor (God of Thunder), Freya (Goddess of Love), Zeus (God of the Sky), Morrigan (Goddess of Fate) and Odin (God of War and Death).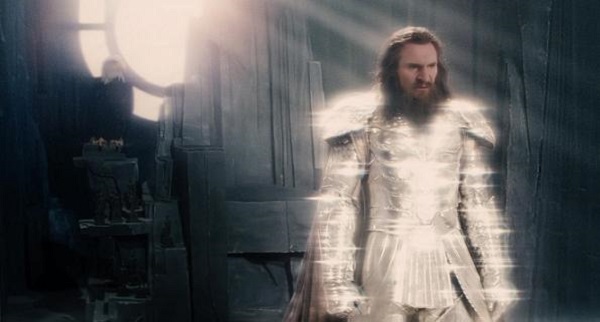 It's not all about the pleasant side of spiritual beliefs, however, with names such as Lucifer (aka Satan), Lilith (a demoness) and Kali (a Hindu war goddess) also on the radar.
In case you haven't guessed yet, 2017's most popular new baby names are going to revolve around the concept of 'power', and the inclusion of wild animals such as Hawk, Python, Tiger and Wolf will also feed into this interesting trend.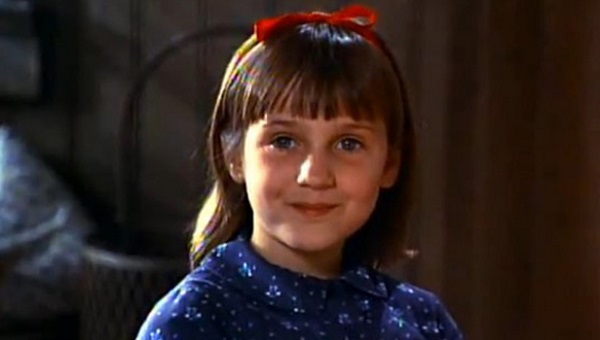 Before you get too freaked out though, next year's trends will also be heavily influenced by literature, with Shakespearean (e.g. Ophelia, Cassio) and popular characters (Matilda, Sawyer) also featuring.
Well, will you be taking inspiration from these predicted trends? Let us know!