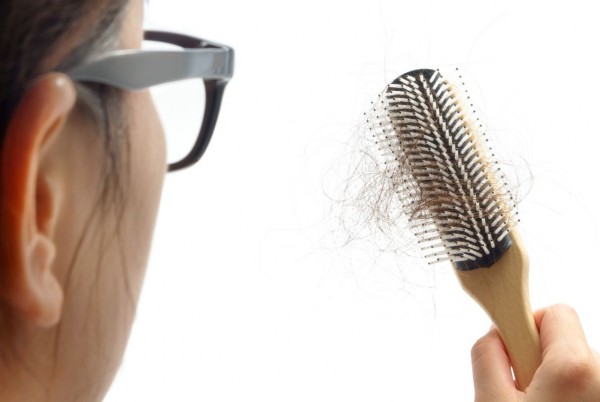 Our bodies undergo heaps of changes during and after pregnancy, but one is more worrying than most: postpartum hair loss.
We've been enjoying all of this luscious thick hair during pregnancy, and as soon as we've had baby it starts to fall out. NOOO!
But is it a reason to worry? And is there anything we can do about it?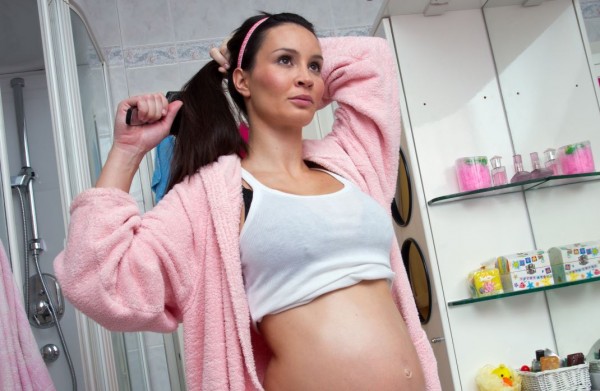 The short answer to the former is no, and while it's certainly a little unsettling, it's not something you should stress out about. Postpartum hair loss actually completely normal, and happens for a reason.
We all shed hair, but when pregnant, due to the body's increases in oestrogen, we shed less. This is why many of us experience thick, glossy hair when we're expecting. But afterwards, all this extra hair has to go (why God, why!) which is why we experience this postpartum shedding, often in clumps.
"It's not a reason to panic," trichologist Deborah Whelan from the Galway and Dublin Trichology Clinic told MummyPages in an exclusive chat. "It's frightening, but not long-term. With some forms of hair loss, there is damage to the follicle, but with postpartum hair loss there is no damage – that's important to know."
According to Deborah the hair should return to normal three to six months after the birth. She only suggests seeking professional help if it is still falling out a year later.
And while it's hard not to, worrying about it does us no favours, she says.
"Two of the biggest causes of hair loss would be stress and nutritional deficiencies," she tells us. "Many women don't focus on themselves after their baby is born so they may be low in iron and B vitamins, and if you panic when [the hair] comes out you can add to this stress."
So while postpartum hair loss is not something we can prevent, according to Deborah there are some ways we can treat it. Starting with simply washing our hair.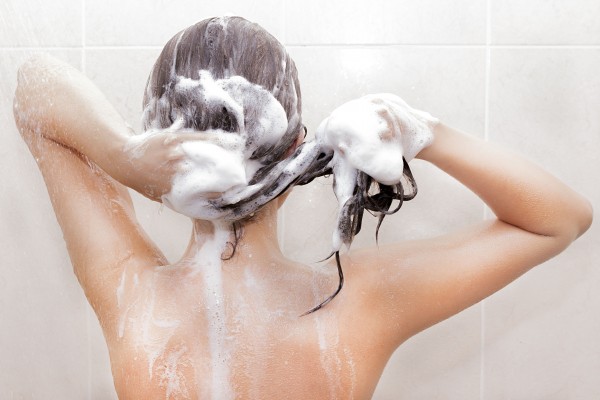 She is quick to point out that although many of us associate washing our hair with shedding, it's important to wash our hair every day in those months after having baby.
"Your scalp will be stickier so wash every day," she says. "Oily scalp retains dead skin and you could get a follow on condition like dermatitis and the scale won't allow new hairs to come through. Massaging the scalp firmly with not too hot water will help."
As well as this, diet is extremely important she says. While we often try to eat less after baby in a bid to shift some weight, according to Deborah it's hugely important to eat well, particularly foods high in protein and carbs.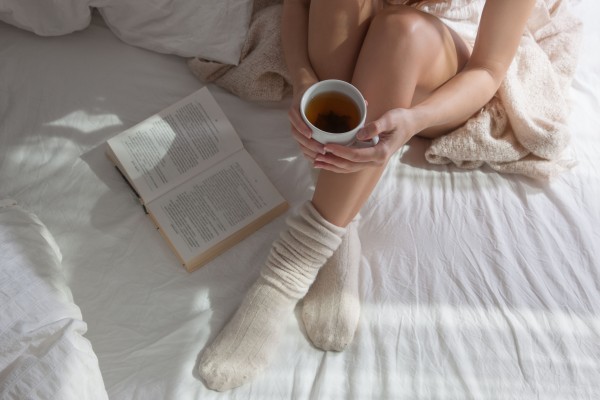 Hair is made of protein," she says. "So eat protein in the morning and one other time. And hair gets its growth from carbohydrates, so keep eating small portions of brown carbs every day."
And if you're really worrying, bear in mind that after she had her son, Deborah herself lost 70% of her hair! "But that was dramatic," she says.
So, the take home here mamas is to look after yourselves, eat well and most importantly, DON'T WORRY!
SHARE to put the put the other worried mums you know at ease!