Expectant-mums, if you're struggling to pick a baby name for your tiny tot who is set to arrive in 2019 then fear not.
NameBerry has released their predictions for the biggest baby name trends of 2019 and we are crazy about some of them.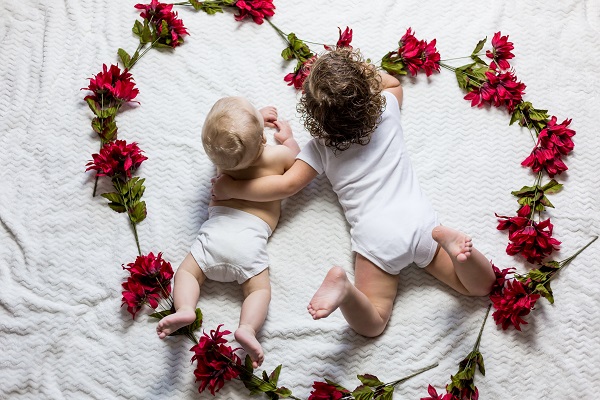 These trends are bound to inspire you mums-to-be. Here's hoping you'll find the perfect name for your baby boy or girl in time for their arrival in the new year.
They revealed that the newest colour name trend is all about muted hues. Forget about names like Scarlett and Ruby because parents are seeking inspiration from softer colours. Names like Grey, Fawn, Lilac and Olive are going to soar in popularity in 2019.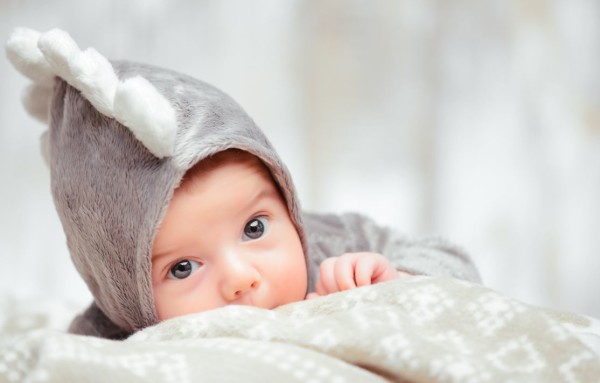 Names inspired by rare gems are also set to prove extremely popular with new parents. They have predicted a rise in popularity in names like Amethyst, Emerald, Garnet, Opal, Peridot, Sapphire and Topaz.
Names beginning with F will also prove extremely popular with parents-to-be in the coming months. F names like Irish Finn and nature-inspired names like Flora and Fawn are going to be everywhere next year.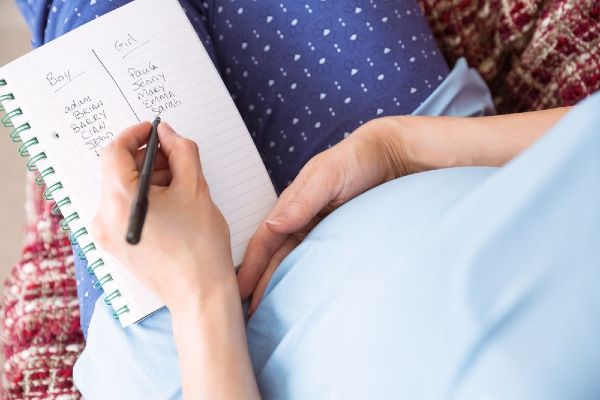 Faye, Frances and Felix will be soaring to the top of baby names lists.
It'll come as no surprise to see names inspired by celebrity kids on the most popular list. Famous families like the Beckhams and the Royal Family are proving as popular as ever with names like Charlotte, Harper and Louis soaring in popularity.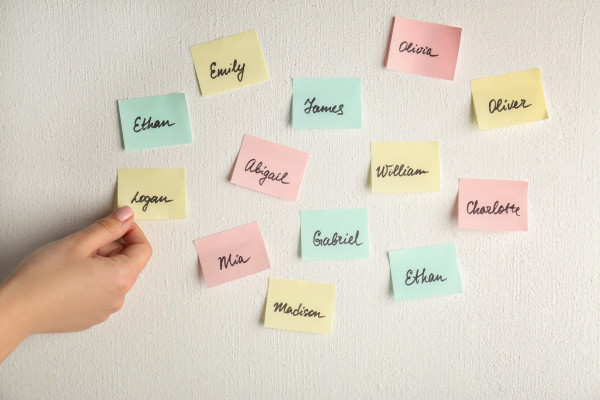 Names inspired by musicians are also growing in popularity including Bowie, Lennon and Hendrix.