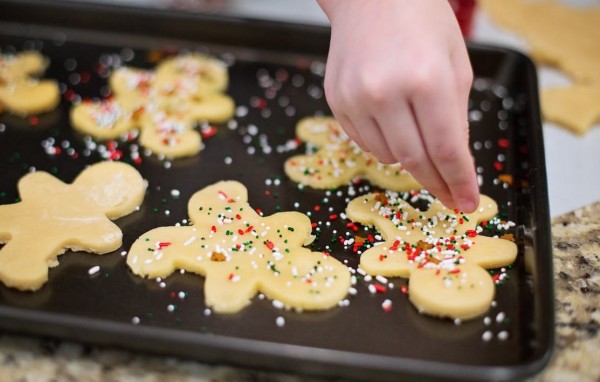 Cooking with kids never turns out quite like it does in all those Pinterest-perfect pictures, does it?
Your kitchen, for one, is chock-a-block with cr*p that the kids are forever leaving around the place; and you can just about muster up enough energy to push it all to one side so you have enough room to cook.
And two: your little ones are not exactly neat freaks who get all of the flour in the bowl. Familiar?
But it's completely fun and impossible not to enjoy.
Remember, you're creating precious memories that will live on long past the burnt cookies you know are going to come out of that oven.
Memories that, over time, will start to omit the fact that you had a mini-meltdown in the utility room while the kids fought over who got to lick the bowl first.
If you are planning on doing some cooking with the kids - whether it's a tasty treat or something for dinner - don't expect too much!
1. Expectation:
You'll all frolic around the kitchen gleefully sprinkling flour on each other (like in the movies).
Reality:
You'll break out into a cold sweat at the mere sight of your little one mixing the ingredients together… as they spill over the top of the bowl onto the kitchen floor. Too much mess. Too. Much. Mess.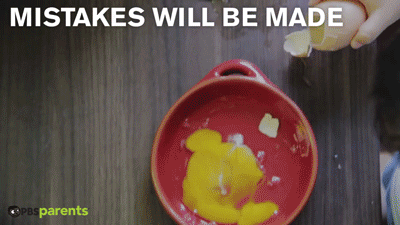 2. Expectation:
Your fairy buns will be squishy and moist and perfectly cooked through when the oven goes bing.
Reality:
You won't be able to figure out the cake function on your oven, and it will bing about five times before the cupcakes resemble some form of edible dessert. And even then you'll question just how much egg your little one actually put into the mixture – because moist they are not.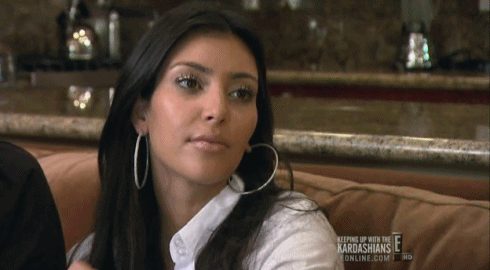 3. Expectation:
You'll all go 'mmmm' when you each take a spoonful of the newly made sauce.
Reality:
Despite loving the act of slicing the tomatoes and putting them into the pot… your kids don't particularly like the taste of them and don't hide that fact at all.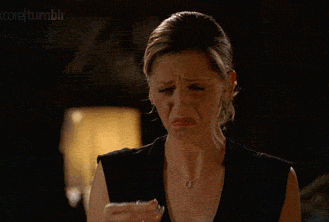 4. Expectation:
Both you and your little ones will sing and dance as you all clean up the mess left behind (while waiting for the food to be ready).
Reality:
Really? You really thought this would happen?
5. Expectation:
You'll both follow the recipe book down to a tee and your finished project will be a Pinterest-worthy piece of art.
Reality:
Well, considering your little darling only got about half of the required amount of flour into the bowl… you can't be expecting miracles here.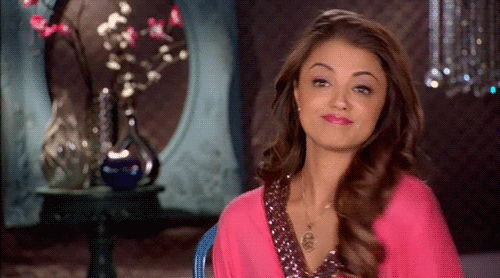 6. Expectation:
You'll all wear matching aprons.
Reality:
You only have one apron that is far too big for everyone. And it has polka-dots on it... which your daughter absolutely despises.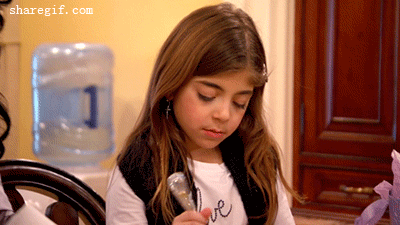 7. Expectation:
No one will get sick after eating your fresh batch of cookies.
Reality:
Considering your little one sneezed right into the middle of the bowl, you should be so lucky.