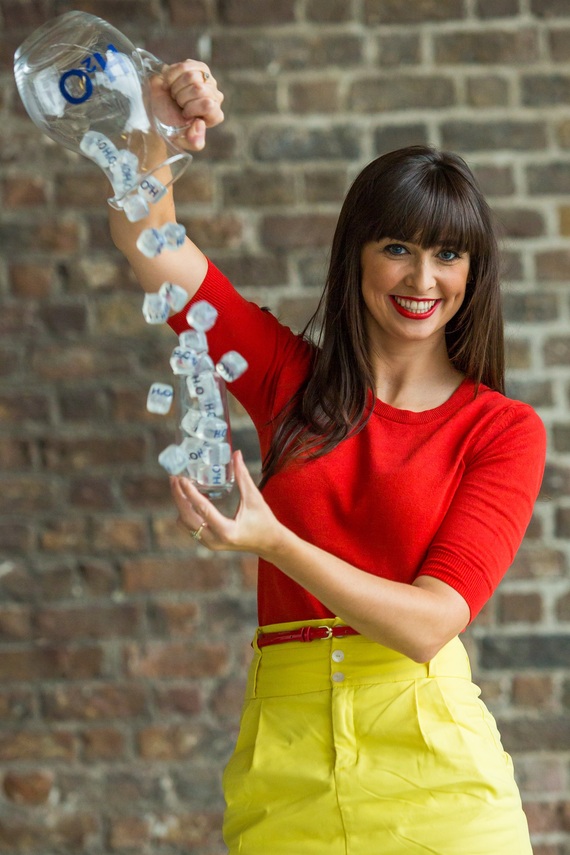 Science Week 2013
Exploring the XTRA-Ordinary
takes place from 10
th
– 17
th
November and, for the entire week, people are asked to go 'behind the scenes' of daily life and explore the extraordinary processes that take place everyday.
Science Week is a collaboration of over 550 free events run by colleges, schools, libraries, teachers, researchers and students throughout the whole of Ireland and parents and their kids will be able to get involved in interactive workshops, science shows, family fun days, exhibitions and much more.
Highlights include the Discovery Science Festival in Cork which will feature interactive exhibits and five workshop choices in the annual City Hall exhibition and The Curiosity Lab @ Science Week will take place in Dublin's Filmbase on Saturday 16
th
and Sunday 17
th
and will include hands-on workshops, adventures in electronics, interactive installations, games and curious technology.
Everybody is invited to take part and with so many events on throughout the week there is sure to be something that everyone in the family can enjoy.