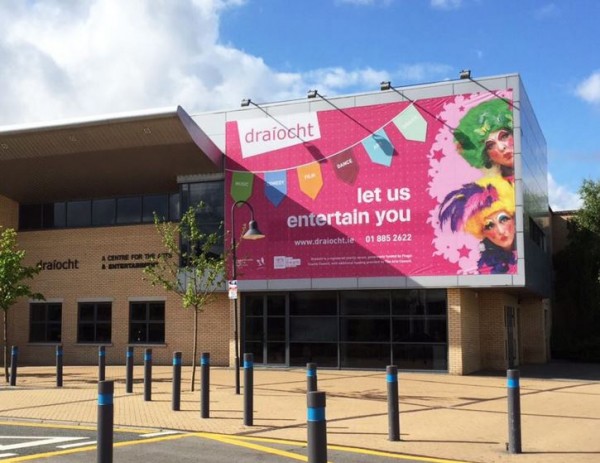 This Saturday, 9th April, Dublin's Draíocht will be hosting a family day where kids can make their very own origami bookmarks.
From monsters and elephants to frogs and owls families will make cool bookmarks that slip over the corner of a page as it tries to take a big bite - you'll be too afraid to ever lose your page again!
There are three sessions, all of which are free, but there is a maximum of 50 per workshop so it is wise to book in advance.
Workshops are designed for children aged from five to 10 years, though younger and older siblings are welcome to take part. All children must be accompanied by an adult… and all adults must be accompanied by a child!
Session times:
Session 1: 12:00pm-12:50pm
Session 2: 01:00pm-01:50pm
Session 3: 02:00pm-02:50pm

How to book:
To book your tickets, call 01-8852622
Location:
Draíocht
The Blanchardstown Centre
Dublin 15