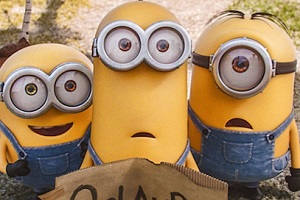 The Taste of Dublin festival is always a highlight on the social calendar, but this year's event promises to be even more fabulous and fun-filled than ever, thanks to some familiar faces.
To celebrate the release of MINIONS in Irish cinemas on June 26, Taste of Dublin has teamed up with Universal Pictures Ireland for a spectacular Minion-themed family fun zone at this year's event.
Throughout Saturday, June 13 and Sunday, June 14, Taste of Dublin will play host to children's favourites Kevin, Stuart and Bob, who will be leading the fun activities in an interactive arts and crafts zone.
As well as daily appearances by the minions themselves, children will be treated to entertainment shows, Minion-themed face-painting, and a Minion-themed baking demonstration by Kevin Dundon.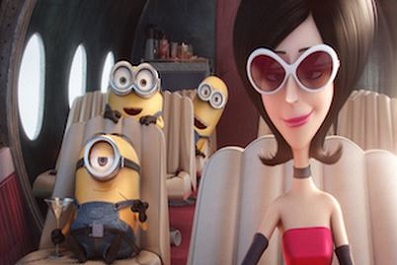 This is the perfect way to celebrate the Taste of Dublin, as well as the movies so beloved by families everywhere.
Taste of Dublin runs over June 11th - 14th, offering fun, entertainment and fabulous food for all the family to enjoy.
For more information on the festival, visit the website at www.tasteofdublin.ie.