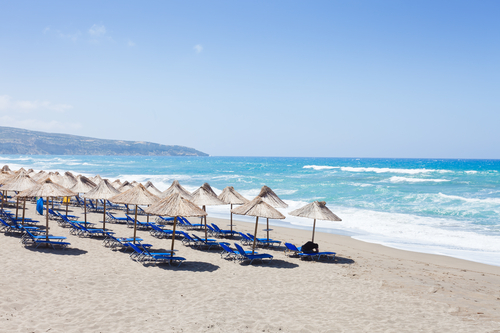 Crete is the largest island in Greece and with its beautiful, sandy beaches and gorgeous temperatures, there is plenty to do to keep the whole family happy.
If you plan on heading there for your summer holidays or you are still open to options, here are seven things you can do on this beautiful island. But before you start booking, you will need to hire a car to get around Crete especially if travelling with the family - we recommend "Rental Center Crete - Car hire" for on the ground car rental.
1. Take the kids to Aquaworld Aquarium and Reptile Rescue Centre in Hersonissos, where they are sure to learn a thing or two about wildlife.
2. Move away from the beaches for the day and embrace all that the island's capital, Iraklion, has to offer.
3. Take a few pictures of the family outside Malia Palace, Crete's third-largest Minoan Palace, before having a wander around its ruins.
4. If you've brought your hiking boots make sure you schedule in a few hours to walk the Samaria Gorge in Sfakia – the longest gorge in Europe. Don't forget to head to the National Park while you are there.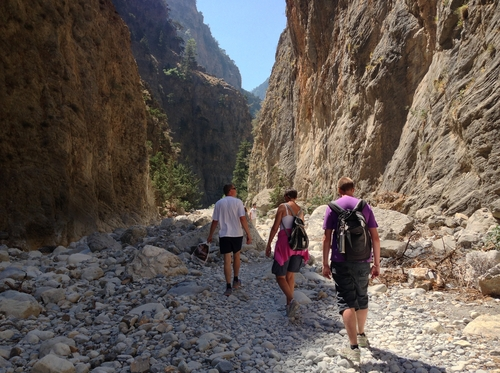 5. Take a visit to Lychnostatis Open Air Museum, again in Hersonissos, where you can also grab lunch in the café area.
6. Spend a day or two lying about on one of the many beautiful beaches that adorn the wonderful island.
7. The Botanical Park of Crete in Chania Town is packed with various trees, flowers and plants that will delight the whole family.