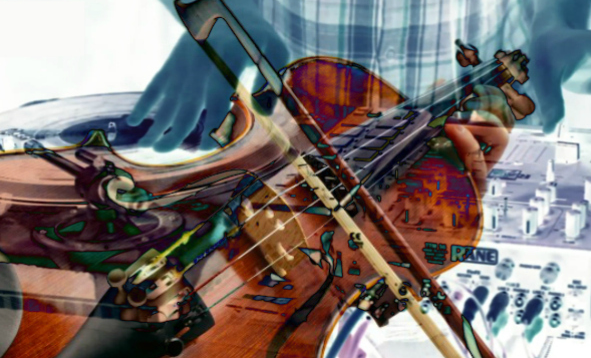 For a trad session with a difference head along to The Ark where there will be a mix of traditional Irish dance tunes with hip-hop beats from the 1990s.
Mixing traditional Irish dance tunes and hip-hop beats from the 1990s, this unusual family trad gig promises "serious toe-tap-ability."
Featuring the ban Jiggy which is made up of Daire Bracken (fiddle),Éamonn De Barra (flute), Robbie Harris (percussion), DJ Jack (decks) and amazing MIC Bandit (beat box) the audience will be treated to a sound unlike anything else.
Fusing vocal beat box, Irish traditional music, hip hop dance grooves, world music rhythms and harmonies, expect a thrilling live set of original music and traditional dance tunes.
Taking place on Sunday, 1st February this unusual family gig promises "serious toe-tap-ability."
Tickets:
€12/€9
Family Ticket €40 for 4 people
20% off for Family Members
Date and times:
Sunday, 1st February at 3pm