We are all trying to become more sustainable in a bid to protect our planet. That's why teaching our kids about living sustainably is essential for us to create a healthier, happier world for the future.
In this week's lesson with The Eco Explorer Club, we will learn about why you should practice sustainable living and how it helps our planet.
Living sustainably means using Earth's resources in a way that protects the environment. It means using resources sensibly so we can meet our needs now and others needs in the future.
Sustainability and biodiversity go hand in hand. If we live more sustainable, we will have a greater variety of living things and a healthier biodiversity.Living sustainably means we protect people, our planet and economies now and into the future.
By living sustainably there will be less pollution, meaning cleaner water and air; oceans and seas will be full of life, helping to provide food and recreational activities; and trees and plants thrive, supporting wildlife and providing us with oxygen.
As well as that, sustainable living means energy can be naturally replenished without harming the environment, our natural resources last longer and our climate is less erratic.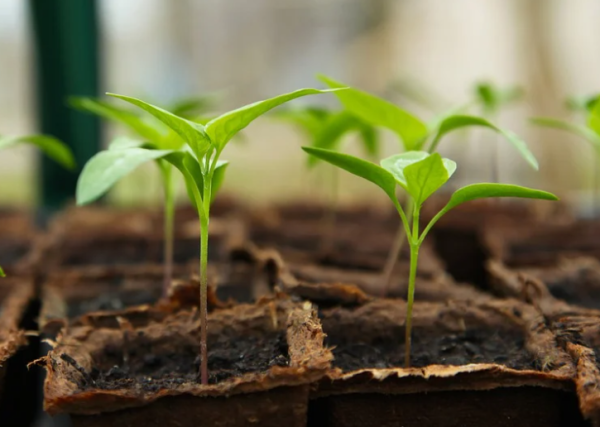 But where do we start? How can we live a sustainable life?
It is important to be as responsible as we can with the resources we use and waste as little as possible.
You can start with your energy use: turn off light switches when you leave a room, shut down electronic devices when not in use, use sunlight to dry clothes instead of a dryer, close windows and doors if you have the heating on, have shorter showers, and only use the washing machine and dishwasher when they are full.
There are many ways we can be more sustainable with our food choices. Firstly, we can buy local produce (this cuts down on the amount of fossil fuels being used to transport the food here from different countries by plane, boat or trucks). Try to buy items grown closest to home (or why not have a go at growing some of your own produce if you have space at home!)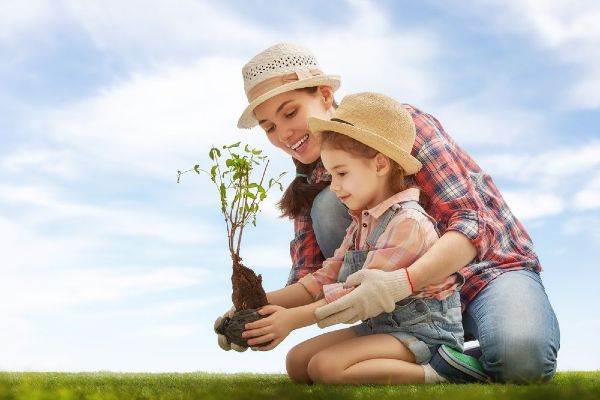 You could also try picking organic food when possible – this means less pesticides are used on crops, which is better for biodiversity. Another key thing to do is buy less processed foods- this means it is healthier for you and the planet. Where possible, avoid overly-packaged foods when doing the supermarket shop.
Another thing you can do at home is be mindful of your food waste. Globally 1.3 billion tonnes of food that is made for humans is thrown away uneaten each year. The solution here is to plan ahead and only buy what you need.
To be more sustainable with the products you buy, find out how they get produced and then think about whether you really need them. Things you should consider are packaging, the fossil fuels used to create and transport the product, and whether or not you can recycle them when you can no longer use them.
Join The Eco Explorers Club and explore a Virtual Tour of Dublin Zoo, Draw with Don Conroy – art classes, imagination yoga with Caragh plus more fun ways to learn about the importance of living sustainably.