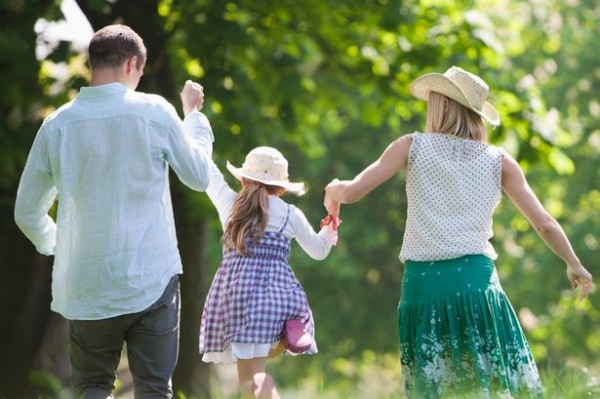 We all know that it takes time, money and a lot of preparation when it comes to going on a family holiday.
But this year, make an extra special effort to visit one place, either at home or abroad, to not only enjoy much-needed family time but also to explore new places and expose your child to new and different places.
If you are planning on heading abroad, why not check out any one of these must-see countries.
1. Greenland
See the midnight sun, go whale spotting or try to catch the Northern Lights.
2. Latvia
Full of ancient traditions, incredible castles and delicious cuisine, this is a must-see country.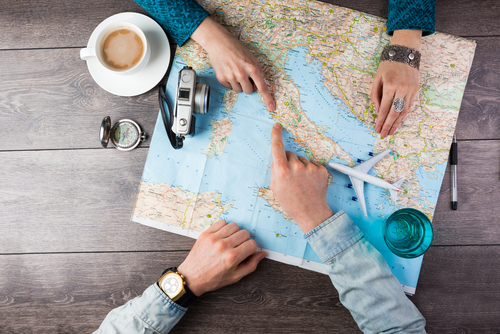 3. Austria
Calm, serene and incredibly beautiful, this is one spot where you are guaranteed a bit of relaxation, even with the kids.
4. Iceland
Not known as the land of the fire and ice for no reason, this country will blow any other place out of the water in terms of incredibly scenery.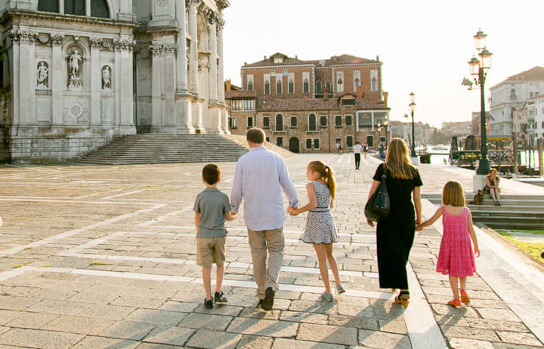 5. Croatia
Full of natural beauty, historic sites and a family-friendly national parks, Croatia is a must-see for any sun worshipper looking for a different scene.
6. Norway
Fjords, glaciers and the Aurora Borealis, kids will feel like it's Christmas again.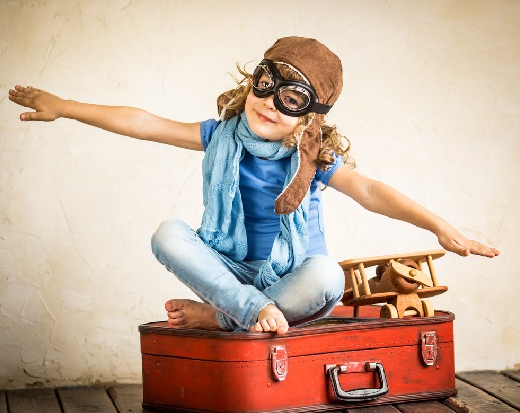 7. Italy
Beautiful Italy never fails to delight the millions of tourists that visit each year. Whether you're going for history, sun, culture, food or the beach life, this country has it all.
8. Germany
A weekend break to Germany is just what the doctor ordered.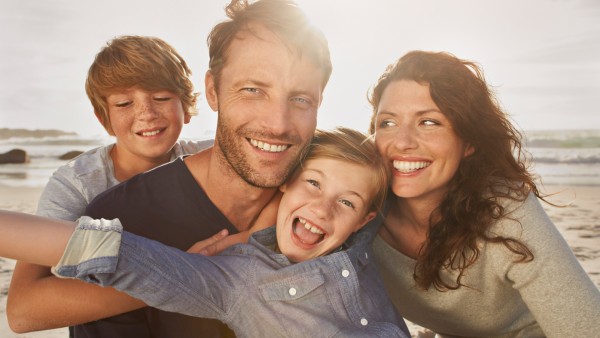 9. Hungary
With its wallet-friendly prices, cool vibes and tasty cuisine, you'll want to go back time and time again.
10. Sweden
The weather here is incredible during the summer and with its incredible scenery this is the place to be.