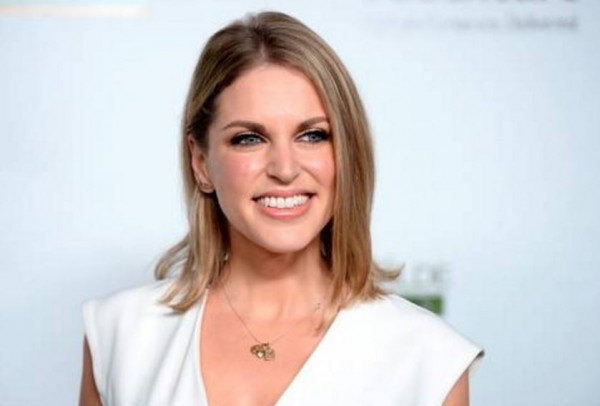 The Amy Huberman effect is well known; the actress wears a dress (or anything for that matter) and within mere HOURS you can be damn sure it will be sold out.
But what if we told you you can actually pick up one of her very OWN dresses, all in the name of charity? Eh, well if you're anything like us, you'll no doubt be squealing right about now!
The Down Syndrome Centre's annual Buy My Dress event is back this October, and with the likes of Amy, brand ambassador Lorraine Keane, Deirdre Murphy, Victoria Smurfit, Ruth Bradley, Caroline Morahan and Catherine Thomas all pledging to donate a special dress to the event, you are GUARANTEED to pick up something pretty incredible.
But it's not just about celeb dresses; the charity are calling women of all ages to dig out a special dress from their wardrobe and donate it to the annual vent.
If you have a dress in excellent condition or would like to organise a collection in your workplace, The Down Syndrome Centre is now accepting dresses of all shapes and sizes, styles and labels for all seasons. Donate a dress at your local Radisson Blu Hotel, freepost to The Down Syndrome Centre or simply bring one along to the event.
"We are delighted that Lorraine Keane and so many other women get behind this campaign every year so that we can make a real difference to the lives of the children that access the variety of services on offer within the centre," said Sharon Dagg, CEO of The Down Syndrome Centre.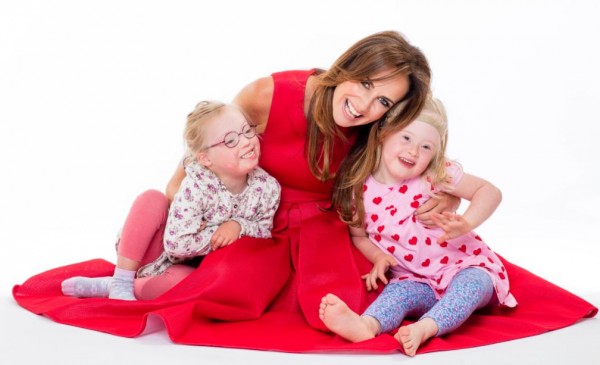 "Every child deserves the right to reach their full potential and the more support we can give each child coming through our doors the greater impact we can make. By simply looking in the wardrobe picking a special dress that you no longer wear and donating to us – you too can make a difference" .
The event will take place on Saturday, 8th October from 11am - 5pm in the following locations across Ireland:
Radisson Blu Royal Hotel, Golden Lane, Dublin 2
Imperial Hotel, South Mall, Cork
Radisson Blu Hotel & Spa, Lough Atalia Road, Galway
Amber Springs Hotel & Health Spa, Wexford Road, Gorey, Co. Wexford
For more information, click here.
SHARE to spread the word!