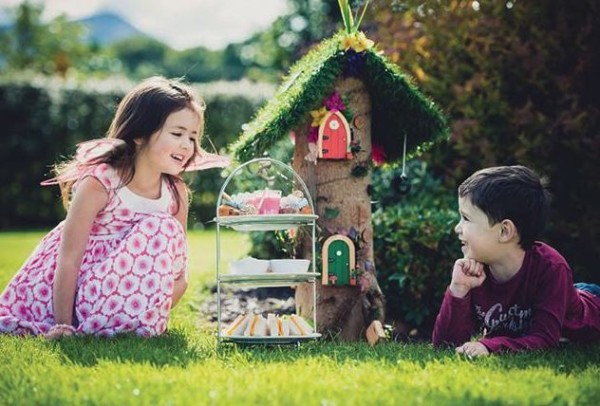 Staycations are the way to go when holidaying with kids! Packing your entire world into the car and embarking on a not-so-far-away adventure seems to be the most kid-friendly option. Freedom when it comes to luggage and transport makes life on hols that bit easier for busy families. The bonus of knowing how to dress em' each day-ALWAYS wellies- proves that staying in Ireland can be less of a hassle!
It can also be the better option, simply because it is. We don't always appreciate our magical and adventurous landscape. Why not spend your next staycation at the foot of one of Ireland's gorgeous national parks? Killarney National Park is everything it sounds like. Magic, adventurous and only a car journey away!
Now that you've chosen your location, it can be hard to find a kid-friendly place to stay. Here at mummypages, we recommend the Brehon- the perfect hotel for your dream family break! Keeping with the magical landscape of Killarney National Park, staying in the Brehon will meet your outdoor needs and add the kid-friendliness you needed!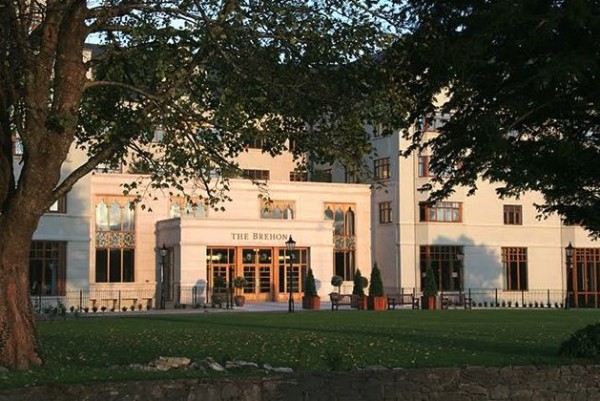 Any parent knows that the biggest vacation challenge is how to keep kids entertained enough for you to get some level of relaxation. The best way to do this? Keep em' active! There is nothing like the family attractions of Killarney National Park to tire out little minds!
Experience Muckross Traditional Farms- only a short journey from the Brehon. These historical farming representations are perfect for all ages! Visit the animals at Kennedy's Animal Pet Farm & Playground for more fun and learning. These charming activities are only a few examples from the treasure trove that is Killarney National Park- a dream come true for families!
Indoor entertainment is also possible! The Brehon boasts unique activities, specifically geared towards little interests. For the most elegant of your brood, Afternoon tea at the Brehon is idyllic.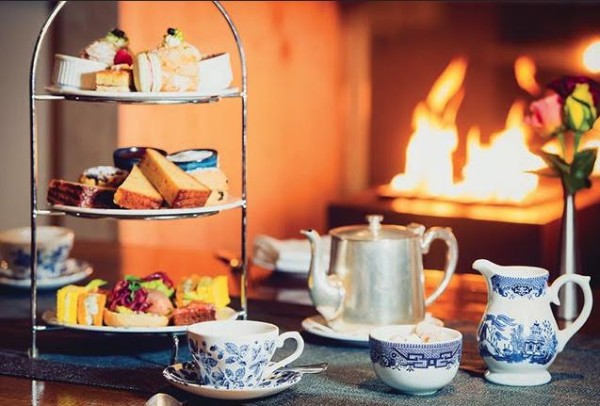 Delicious delicacies on tiered trays will have the royally-inclined besotted- there's always one in the family! This feeling of luxury is also extended to adults, as afternoon tea suits all ages! For the mythologically minded, the Brehon's Fairy Trail is enchanting… Mystical guests have checked in at the Brehon and hide behind Fairy doors on the hotel grounds- adding a spell of magic to your stay!
The Brehon in Killarney wishes to acknowledge those brave enough to embark solo on family breaks. Busy work schedules shouldn't get in the way of your getaway. Luckily, tailored solo breaks are available at the Brehon like one parent and one child, or one parent and two children packages!
Why wait, mums? Book your perfect family break at the Brehon today, for the holiday you and your little ones deserve!