Known for its dramatic storylines and incredible scenes, Game of Thrones has fast become one of the hottest shows on right now. And while a lot of it is filmed in Northern Ireland, the series has travelled all over to the world to capture some of their most incredible scenes.
If you are a fan of the popular show, then you absolutely need to visit these locations.
1. The Dark Hedges, Northern Ireland
This well-known tree tunnel is located near Armoy in Northern Ireland.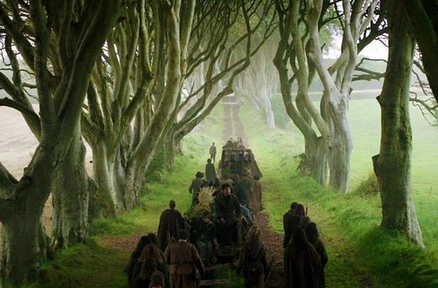 2. Vatnajokull National Park, Iceland
Vatnajokull National Park encompasses parts of Europe's largest glacier, and is now also known as the place where scenes north of the wall were filmed.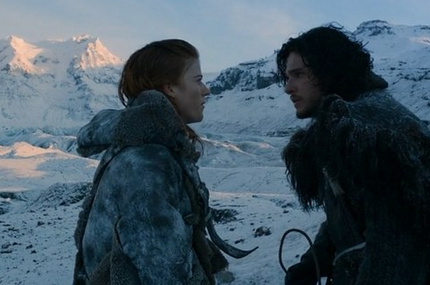 3. Mdina, Malta
This ancient city, full of history and culture served as the Great Sept of Baelor.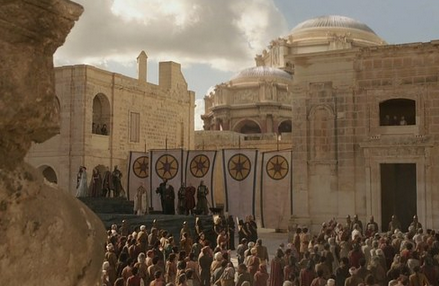 4. Split, Croatia
This beautiful city located on the Adriatic Sea is where the Mother of Dragons sits.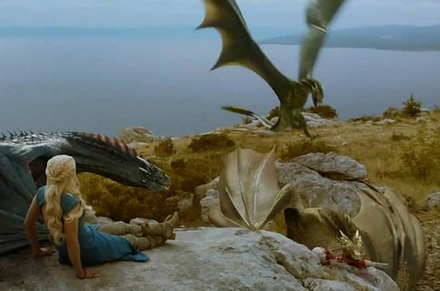 5. Island of Gozo, Malta
Ever wondered where the camp those exiled went to live was located? Well it was filmed on the Island of Gozo – a mystical destination in Malta.