Jorgie Porter welcomed her son, Forest, into the world in November of last year with her fiancé, Ollie Piotrowski.
Since becoming a mum, the Hollyoaks star, known for portraying Theresa McQueen on the soap, has been sharing updates of adjusting to mum life online.
The 35-year-old's most recent Instagram post shared an insight into her struggles with breastfeeding and trying to pump so she can spend some time apart from Forest.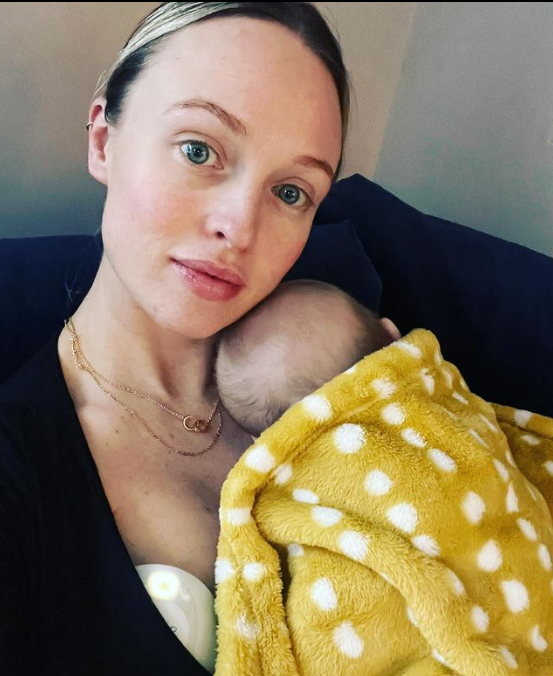 Porter shared a selfie while she cuddled her newborn with the caption, "Todays challenge… trying to pump so my mum can look after Forest for a few hours. Anyone else feel that in pregnancy soooooooo much is spoken about regarding birth and the baby but not a lot about what you might encounter after your baby is here?".
"Like seriously, breastfeeding is amazing and I consider myself lucky that I haven't had many challenges so far, but I'm starting to need to leave Forest for a few hours and honestly feel like a need a degree to figure this out".
She continued, "Apart from not knowing 'when' the best time is to pump is, whilst making sure he's getting what he needs now and pumping the 'right' amount for later… sometimes after all the faff I'm then struggling to pump a drop at all".
"So genuinely if anyone has any tips I'd love to know and for anyone who feels like me save this post and hopefully some lovely Instagram fairies will come up with some answers to help us in the comments".
Fans of the soap star rushed to the comments to share helpful advice with Jorgie as well as praise her for being so honest about the realities of breastfeeding.
One fan wrote, "100% agree, they talk you through the easy part, then suddenly you're responsible for a little human and have so much to figure out. I tried a few different pumps, a friend told me about the manual hand one".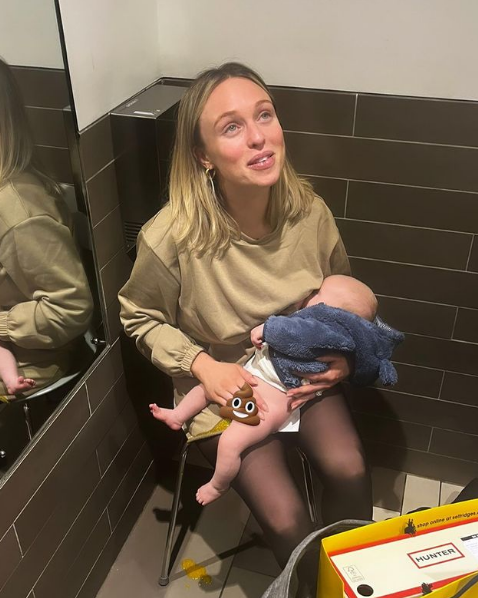 "I found the morning best and if you can pump on one side when you feed forest on the other side you might get more", penned a second fan of Jorgie.
Another added, "I feel so many first time mums know so much about pregnancy, but then then when baby arrives it's such a SHOCK! Which is why I think it's so important people are honest about it all! Thank you for always being so honest…. It's so refreshing! Your doing amazing Jorgie!".
Jorgie and Ollie announced they were expecting a baby in June 2022 by posting a sweet video of their hands revealing a baby scan underneath. When sharing the news that Forest had made his arrival into the world, Jorgie penned, "Welcome to the family….Our baby boy.. forest".