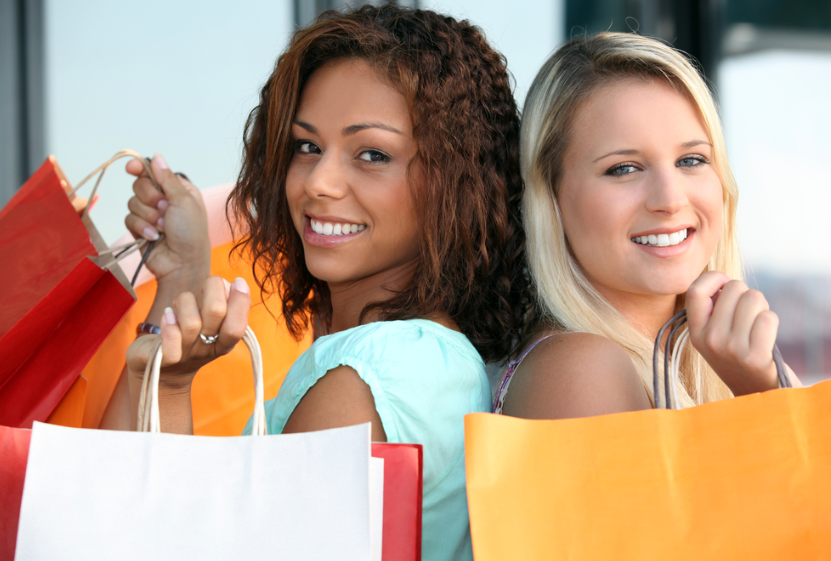 Last Friday, international fashion company Bestseller, held its annual Give-A-Day fundraising campaign, and donated its entire global turnover to charity – totalling at €15,014,122.
The Bestseller brands in Ireland raised a total of €129, 559 which they donated to CMRF Crumlin, the chief fundraising body for Our Lady's Children's Hospital Crumlin.
The money will go towards much needed improvements in the radiology department including new equipment to reduce the radiation dose a child receives while also improving X-ray imagery.
Talking about the success of the day, Sarah O'Suilleabhain, Corporate Development Manager said: "CMRF Crumlin, the principle fundraising body for Our Lady's Children's Hospital Crumlin and The National Children's Research Centre, is incredibly grateful to Bestseller for choosing to fundraise for us through their GIVE-A-DAY campaign. We are driven by our belief that every sick child deserves every chance and the incredible support from this campaign will help us to continue our work - upgrading facilities, purchasing cutting edge equipment and funding pioneering research for the radiology department."