A collective of Ireland's fashion powerhouses, and international fashion designers, are lending their support to raise vital funds for the National Maternity Hospital Foundation (Holles Street) to help babies arrive, survive and thrive.
Louise Kennedy, Deborah Veale, Sarah Murphy and many, many more will showcase their designs for the NMH 8th annual fashion show, which promises to be an evening of elegance, glamour, fun and client entertainment, hosted by Louise Duffy.
Funds raised on the night will help the Neonatal Intensive Care Unit, specialist bereavement supports for families and invaluable research programmes.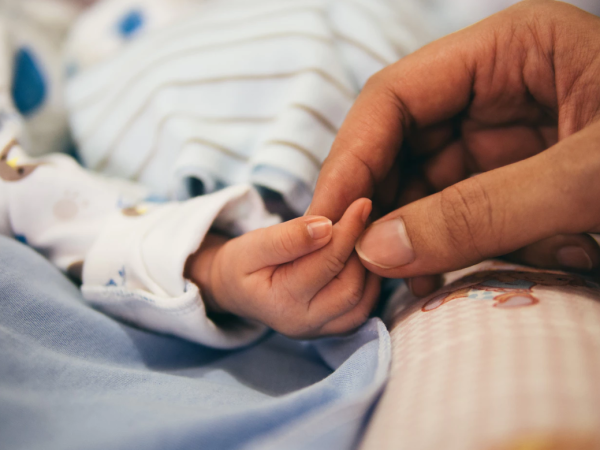 The National Maternity Hospital is celebrating its 125th Anniversary this year. A teaching hospital and a tertiary referral centre, the NMH cares for mothers and babies from all over Ireland. Delivering almost 10,000 babies per year, it is one of the busiest maternity hospitals in Europe and cares for women with complex medical disorders in pregnancy and for babies born as early as 23 weeks gestation and weighing as little as 500 grams. Approximately 140 babies are cared for annually who weigh less than 1500g. The NMH is currently caring for the smallest surviving baby born in Ireland, and she continues to break records every day in her fight for survival.
Master at the hospital, Professor Shane Higgins said "We continue to strive for better for mums and babies, and are committed to improving care through research and innovation." About the event he stressed, "This event is a vital fundraiser for our work and a great way to support the hospital, our programmes and our future vision".
Styled by one of the country's leading fashion experts and aficionados, Catherine Condell, the event takes place on Friday, October 4 2019 in the RDS, Ballsbridge, Dublin 4 and will feature many of Ireland's well-known models, including Sarah McGovern, Sarah Morrissey and Yomiko Chen who are lending their support. The event is proudly supported by Northern Trust.
Prizes include high fashion items, VIP rugby tickets, and amazing pamper packages.
Individual (€100) and VIP (€200) Tickets and Corporate Packages (€2,000 for 12 VIP) are now on sale via foundation@nmh.ie or by calling 01 637 3565. See www.nmhfoundation.ie for further information.