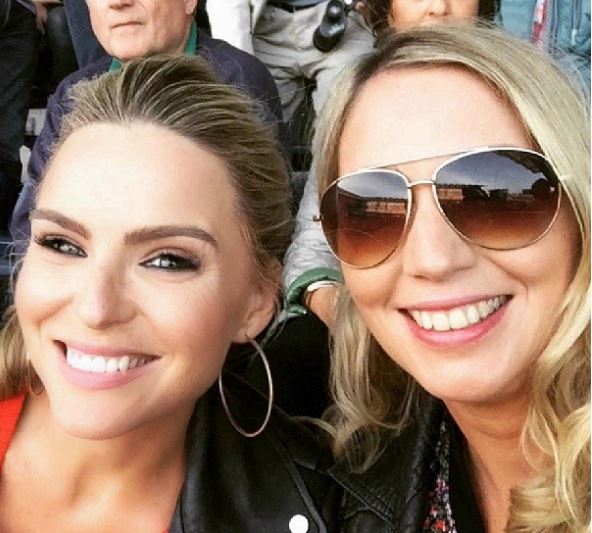 Huge congratulations are in order for former Miss Ireland Sarah Morrissey who has welcomed her first baby, a daughter, on Sunday.
The 31-year-old, who is married to Pat Jennings, gave birth in the Coombe over the weekend, and has taken to Instagram to share an adorable snap of her little girl AND her name.
"Fashionably late (like her mam)," she wrote on the social media site. "We couldn't be more in love. Sadie Jennings born yesterday."
"A HUGE thank you to all the amazing staff/nurses in the Coombe hospital for looking after us all so well. You really are amazing and kind for what you do for every patient [sic]. "
The new mum announced her pregnancy during the summer, again taking to Instagram to reveal her happy news.
"Due to media enquiries, myself and my husband Pat Jennings are delighted to confirm we are expecting our first child. We are beyond thrilled," she wrote at the time
Aw, congratulations to the happy couple.