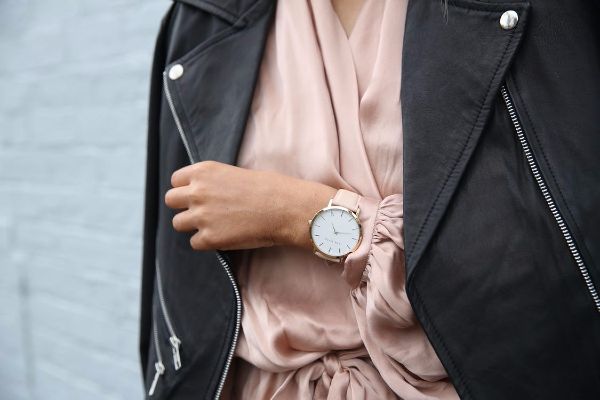 Listen, if we're going to take fashion advice from anyone - Kate Moss seems like a pretty reputable source, right?
The model, and mum-of-one, spoke to The Telegraph recently, and shared her opinions on a certain fashion trend - that is apparently SO last year.
Apparently, "Nobody wears pairs of earrings any more; it's old-fashioned. It's cooler when it's not styled so much."
Well, we are pretty much ALL old-fashioned in that case, because at the end of the day - earrings are sold in pairs (logic).
Despite her opinions on earring pairing, Kate has been spotted out and about recently in matching jewellry - the horror.
The world-famous model, who has just launched her first jewellery range in collaboration with Brazilian designer Ara Vartanian, was pictured last week wearing matching gold hoops for a walk in the park.


However, we all know that when there are kids in the house, small shiny objects have a habit of going missing (children are like magpies, in fairness).
So if you find yourself without a pair of earrings in the morning, fear not - you are officially as trendy as Kate Moss.
Good for you!