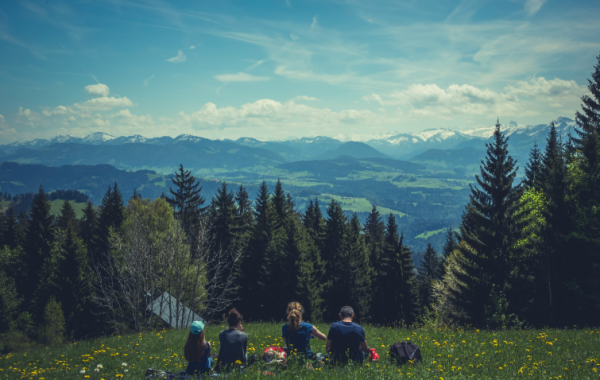 As we edge ever closer towards summer, we're sure many of you are thinking about a family getaway.
The summer months provide some much needed time to get away with the whole family, for a week or two of R&R.
However, if your family are looking for more from your holiday than rest and relaxation, we have just the places for you.
From canoeing to zip-lining, there are plenty of great places that offer families the thrill they're after.
Here are five of our top picks for your next family adventure holiday.
1. Croatia
Just a 45 minute ferry from the famous Dubrovnik, Lopud is the home of some truly amazing sea-kayaking.
With quiet streets and sandy beaches, take a trip off the beaten path for one truly unforgettable family holiday.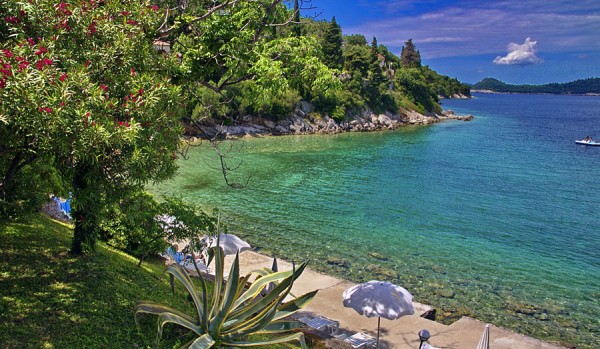 2. Spain
Stay north of the country and enjoy the Picos De Europa mountain range.
With amazing hiking, mountain biking and canoeing, this is a one-stop shop for all your adventure needs.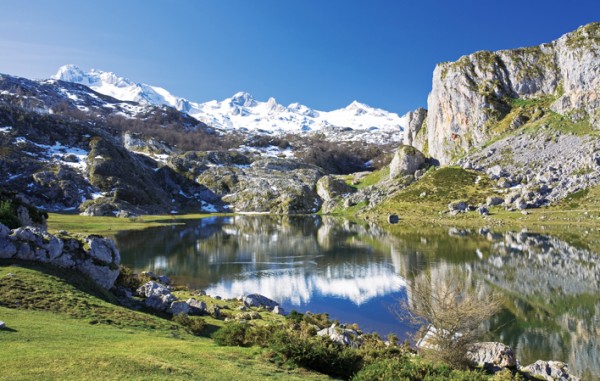 3. Slovenia
Why not book yourself a stay in one of Slovenia's panoramic glass mobile homes to really immerse yourself in all the country has to offer?
From there, you can hike, swim or kayak your way around this gorgeous country and its glacial lakes, waterfalls and forests.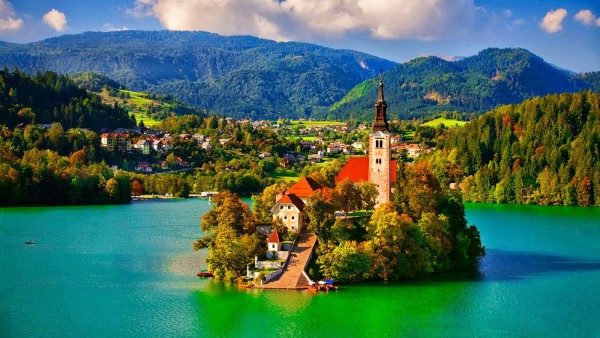 4. Caribbean
Bonaire is hailed by many as the shore-diving capital of the world.
A hugely popular destination for scuba divers, take a swim in the warm waters and go in search of their amazing reefs.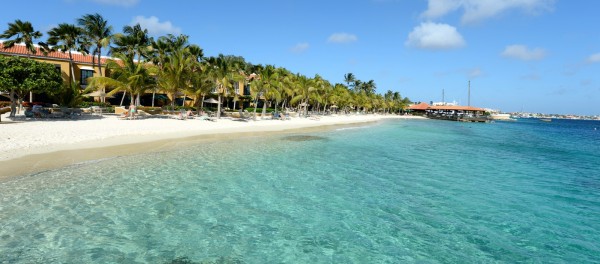 5. Sweden
We cannot think of a better way to spend a day than paddling down Klarälven River.
With gorgeous forests, small villages and farmlands, Sweden is a delight for the eyes, and is sure to make for a holiday to remember.