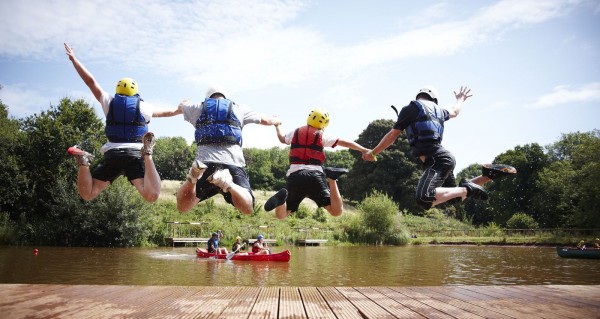 When booking a holiday, we're often bombarded with buzzwords like 'relax', 'soak', 'refresh' and 'pamper'.
These words seem to entice the majority at the idea of a restful few days away to gather their thoughts and rejuvenate.
If you're yawning just reading this then maybe these types of holidays just aren't for you.
Well, don't give up on us just yet because we've got five destinations for those of you looking for a more adventurous break in the great outdoors.
1. Latvia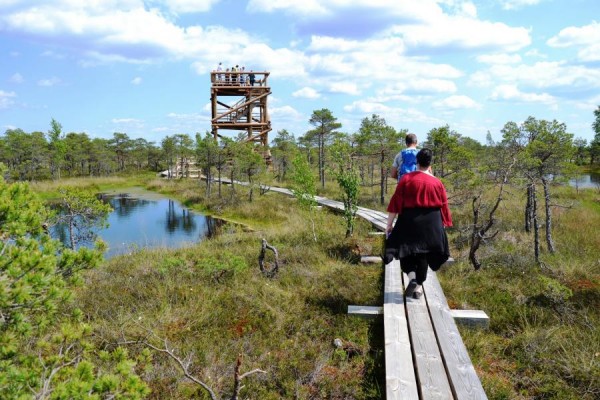 Even though it may be small in size, Latvia boasts nearly 350 miles of coastline which houses one of the most popular seaside resorts in the Baltic - Jurmala.
If inland is more your style, Kemeri National Park is famous for its bird watching and wooden walkways looking down on the marshes.
The capital, Riga also is home to the Latvian Open-Air Ethnographic Museum which is one of the oldest and largest in Europe.
2. Romania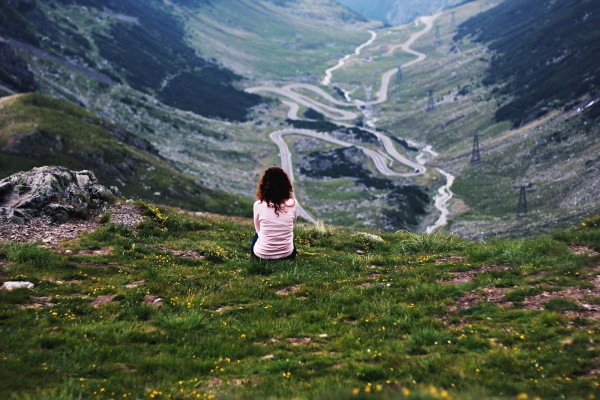 Tourism in Romania is still thriving as many visitors get their fill of the great outdoors camping and hiking in the Carpathian Mountains.
The delta of the Danube River finishes in Romania with over 2,200 square miles of canals, marshes, lakes and islands.
Another popular activity is horseback riding through the mountains which lets you sit back (not too far) and enjoy the scenery without the panting.
3. Slovenia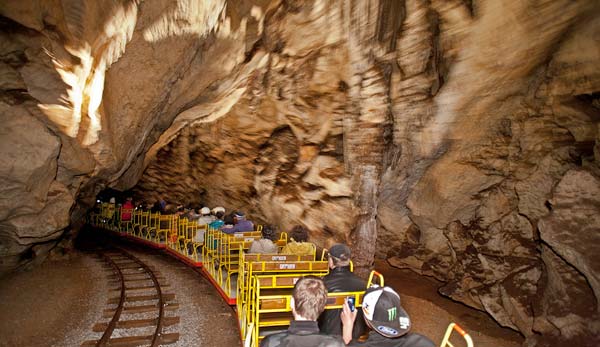 Slovenia should be top of your list if activities like hiking, cycling and water sports are on the to-do list.
But it's what lies beneath this stunning country that has us intrigued.
Sitting on roughly 8,000 caves, the world beneath can be explored with a tour guide on their underground train.
4. Bulgaria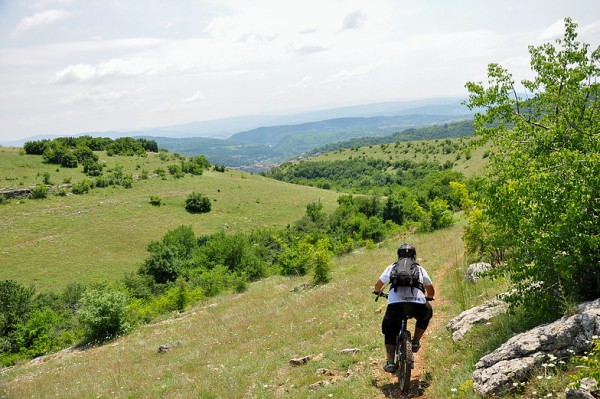 From skiing in the winter to hiking in the summer, Bulgaria is the perfect adventure holiday all year round.
Bulgaria is the home of a 1,200km endurance bike race through the mountains which means it's perfect for those who like to spend some time on the saddle.
5. Estonia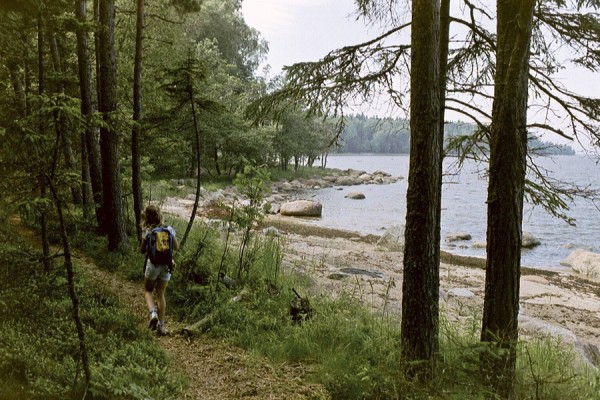 Nearly half of this stunning country is occupied by forests which means one thing: walking trails.
With marshes, lakes and rivers all providing an amazing backdrop for your hiking adventures why not spend the night at one Estonia's free state-run campsites.
Head towards the coast for beautiful beaches, limestone cliffs and more than 1,500 islands.
SHARE this if you're packing your bags already.