It's the most wonderful time of the year! Break out the Christmas decorations and get in the holiday spirit as Christmas FM is back on the air at 1 pm this Wednesday – November 28, 2018.

Tune in to sing along to some of your favourite Christmas classics and hear a host of familiar radio voices, who will be volunteering their time to bring you round-the-clock Christmas tunes and sharing special Christmas memories and festive updates. The station will be broadcasting live on the radio and online at www.christmasfm.com.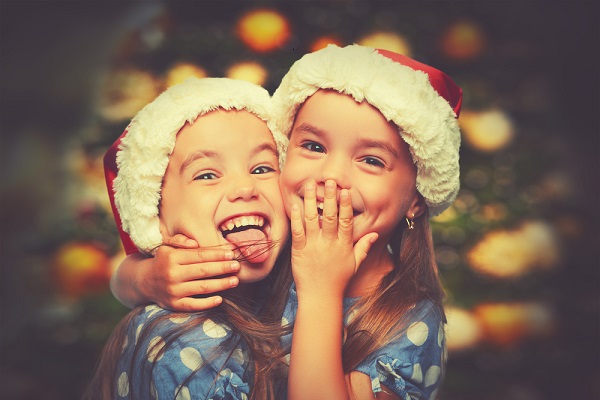 This year, Christmas FM will be raising awareness and funds for Temple Street Children's Hospital. The radio station's goal is to raise over €200,000 which will go towards giving the gift of life to over 1,000 critically ill babies and children in Temple Street. Funds raised will be used to purchase new state-of-the-art incubators and ventilators, helping to ensure that sick children have access to the very best paediatric equipment when they need it most.
Brian O'Driscoll, Temple Street Ambassador, said: "I would like to thank everyone at Christmas FM for choosing Temple Street Children's Hospital as its beneficiary this year. All funds raised will buy much-needed new ventilators and incubators that will help doctors and nurses care for the young patients at the hospital. I hope that Christmas FM listeners all across the country will get involved this December and help make this vital new equipment a reality for children who need it most at Temple Street."

The main radio frequencies for Christmas FM are Dublin City and County 105.2FM, Cork 106.7FM, Galway 87.7FM, Kildare 88.1FM, Sligo 95FM, Kilkenny 104.3, Letterkenny 105.7, Limerick 105.5FM, Midlands North 101.6FM, North East 99.4FM, South East 103.8FM, Tralee / Killarney 105FM, Wicklow North 99.5FM, Wicklow South 106.6FM, and Ennis/Clare 105.2FM.

Christmas FM will also broadcast on Virgin Media Channel 900.

Christmas FM is also available online at www.christmasfm.com.