One of our favourite parts of Christmas is the unveiling of the holiday John Lewis ad.
And this year's iconic advert is simply magical.
Opening with the legendary Elton John playing the piano, his tune Your Song becomes his life soundtrack.
We watch him become younger and younger, from modern times to his dynamic youth.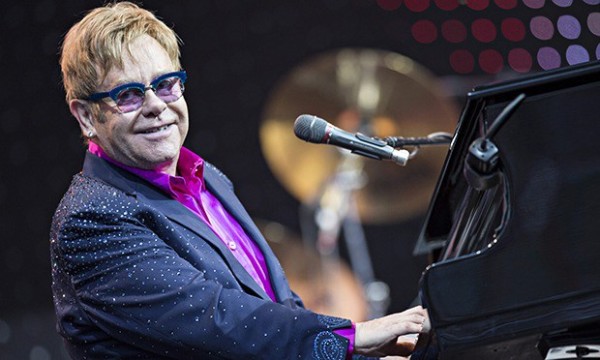 Before he was the Elton John, he was just a teenager with a passion for music and for pushing melodic boundaries.
His life through the ages consisted of playing in the school recital, on the stage, and eventually, in the recording studio.
The advert ends with him as a young boy waking up on Christmas morning. He runs into the sitting room to find his mum and grandma beside the Christmas tree.
He spots a massive present wrapped up just for him and eagerly rips off the paper - it is his first piano.
It's here! This year's Christmas ad, as launched by our Partners, featuring the wonderful @EltonOfficial #EltonJohnLewis pic.twitter.com/x2ZxO4ghDy

— John Lewis & Partners (@jlandpartners) 15 November 2018
He strikes a key and is transformed to the musical talent we know and love - an older Elton John.
The music fades out to a single crescendo and he eventually closes the piano.
Across the screen are the words: "Some gifts are more than just a gift".
John Lewis has done it again, showing the powerful impact that some gifts can have on children's lives.
What do you think? Do you like this year's ad?