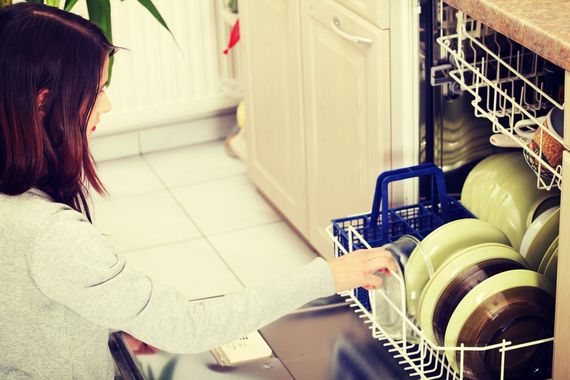 A clean home gives you peace of mind and reassurance that you are providing a safe environment for your family. It is also assuring to find products that contain fewer chemicals.
That's why Finish have developed their most innovative formula yet in Finish Power and Pure with Active Oxygen.
New
Finish Power and Pur
e contains an organic catalyst boosted by Active Oxygen which creates millions of high energy oxygen molecules that blast through tough stains, delivering the sparkling clean and shine that you expect from Finish but with less chemicals.
The Powergel delivers a pre-soaking action that breaks down and lifts away dried on food. While the Powerball washes away residue for a sparkling shine even in the hardest water conditions. The advanced powder with oxygen based bleach agents seek out and clean tough stains like tea and coffee.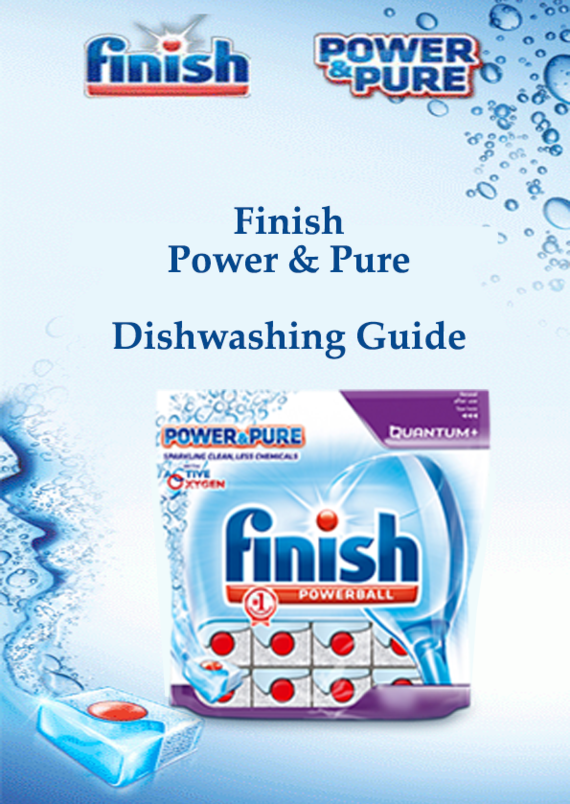 Finish Power and Pure does ALL of this with no added phosphonates and fewer dyes and allergens. The tablets are packaged in a reseal-able bag so there is no need to individually unwrap and there is a Power and Pure variant in both leading Finish ranges; Quantum and All in One.
Power and Pure has been tried and tested by MummyPages mums and they loved it! MummyPages Mums were particularly impressed with the Sparkling clean results and the lack of a chemical smell that can be found with some other dishwasher tablets. For helpful hints and tips on Dishwashing, visit the
Finish website
or download our
Finish Power and Pure Dishwashing Guide.
Check out this adorable video of kids trying to get their heads around New Finish Power and Pure!