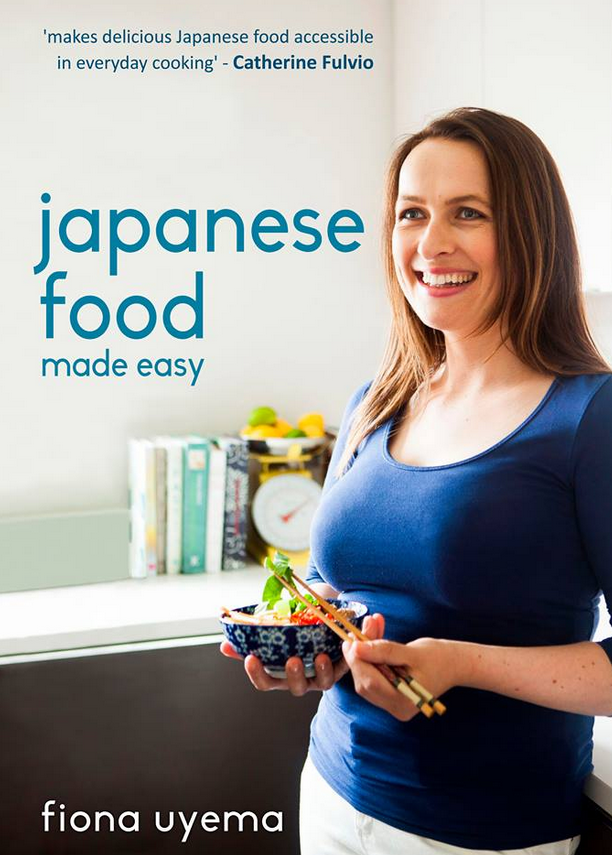 Japanese cooking is renowned for its health benefits and carefully balance flavours, and Fiona Uyema, Ireland's best known Japanese cook, has just released her very first cookbook, Japanese Food Made Easy.
Published by Mercier Press, the new cookbook shows you how to make popular dishes including yakisoba, miso soup, ramen and tempura. It also has step by step guides on how to make one pot stews, fusion salads and sushi – perfect mid-week meals. There is also a section on bento planning to help you with your child's school lunch box or even your own.
Using local ingredients where possible, she demonstrates how easy it is to cook Japanese food at home without spending hours preparing complicated dishes.
As a Tipperary native, Fiona spent three years in Japan where she learned about Japanese food from local housewives and friends in a local village. Coincidentally, her influence also comes from her husband whose Japanese grandparents were involved in the food industry and her mother-in-law who keeps her in touch with years of family tradition.
Fiona is passionate about bringing Japanese home-cooking into kitchens across Ireland and further afield. As a working mother all her recipes are dishes that she cooks for her family at home so they are practical and easy to follow, once you have the necessary store cupboard ingredients.
The book is available now.