New research on the effect of the pandemic on first-time dads, reveals that their mental health has suffered in the wake of their new arrival. The findings from a survey with new mums and dads conducted by Irish baby clothing brand BabyBoo.ie, showed that with dads missing out on many shared experiences in hospital along with other Covid baby-related stresses, has affected their wellbeing.
Highlights from the survey with over 350 new parents showed 9 in 10 believe that the dads missed out significantly, by being unable to attend hospital appointments and scans. Just 6% of pandemic dads were secretly relieved that they weren't allowed in for the full labour on their birth of their child during Covid.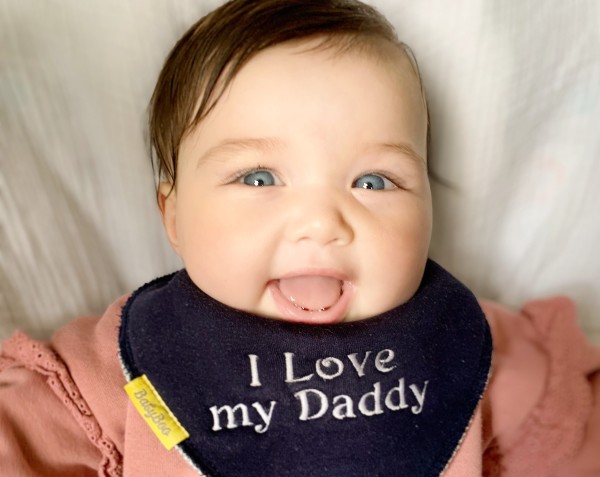 4 out of 5 pandemic dads feel they really missed out on important bonding time with their new baby when they couldn't visit in the hospital in the days after birth, with one-fifth of new dads still really upset by it.
Not detracting from the physical and emotional rollercoaster that comes with becoming a new mum, 94% of first-time dads believe their own mental health has been overlooked in becoming a new dad during the pandemic.
First-time mums might have rose-tinted glasses, with 61% saying that dad has been more hands-on helping with baby than he likely would have been pre-Covid. While only 32% of more experienced mums believe the pandemic made dad more involved with the practical aspects of baby, the majority saying he would have been much the same as before.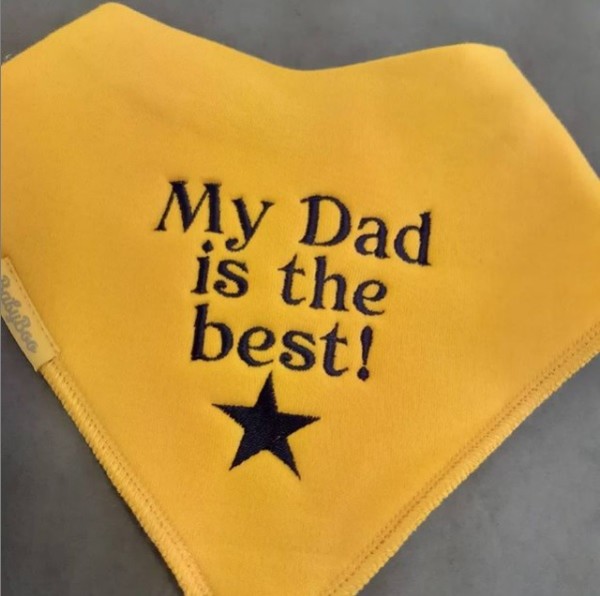 This Father's Day will be an extra special one according to the BabyBoo.ie research, with almost 9 in 10 first-time mums vowing to make a really big fuss of their new pandemic daddy this Father's Day.
Two-thirds of new mums say that Father's Day will be a much bigger deal in their house than Mother's Day. Mums cited the extra effort, thought and expense they will be putting into the celebrations and in making their partner feel special and appreciated.
Money is no object for 48% of mums who will spend over €50 on Father's Day gifts this year, while a third of mums will focus less on money and put more thought into creating a personalised gift.
Commenting on the Father's Day research insights, mum and co-founder of BabyBoo.ie, Vicki O'Callaghan said:
"Fathers, grandfathers and godfathers are all being celebrated this Father's Day judging by our personalised bandana bib orders! The pandemic has made it really challenging for new parents to get the vital support they need during those first twelve sleep-deprived months. It's clear that mums are keen to make an extra special fuss of the supportive dads in their lives this year."
"Some of the bibs we've been embroidering this week to surprise daddy will be sure to bring joy this Father's Day, Sunday 20th June. Messages like; 1st Father's Day, I love Grandad, Daddy's my hero, Best Godfather, and Is breá liom mo Dhaidí. If Covid has taught us anything, it is the importance of celebrating all the special moments and occasions, with the family we hold dear to our heart. Father's Day is especially important this year as it seems they've been more hands-on than ever!"
Personalised organic cotton bandana bibs with embroidery are priced at €7.50 and can be ordered in a range of different thread and font choices from BabyBoo.ie.
*The research was carried out by BabyBoo.ie in June 2021 through an online survey with exactly 358 mums and dads with babies born during the pandemic.