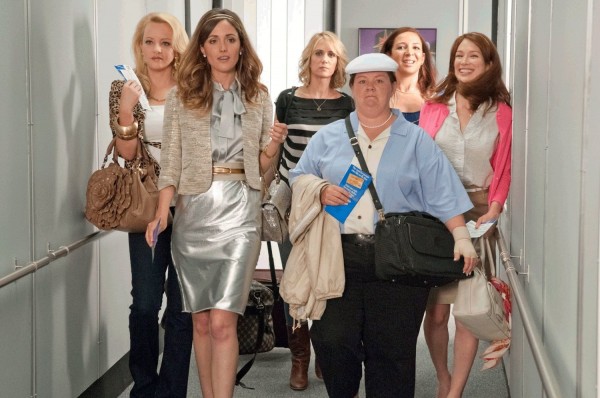 As special as family holidays are sometimes we just need some time to ourselves or at least with our friends.
So we've put together a few places that might spark your interest in a girl's weekend away.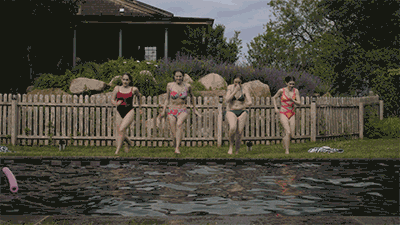 Bonus, they all fall into the 'budget travel' catergory.
1. Budapest – Hungary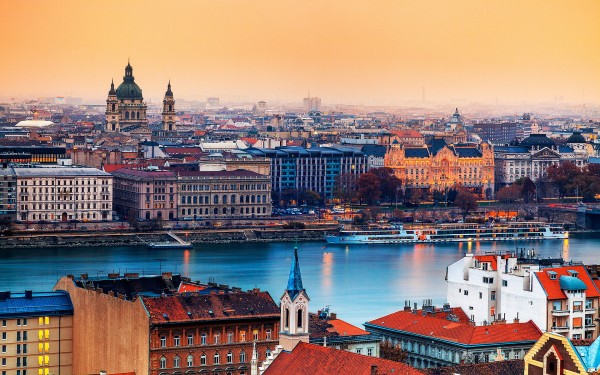 With good value food and drink Budapest is a cost effective trip that will fill your phone with beautiful pictures.
Plus, you can sing George Ezra's Budapest all the way there.
2. Riga – Latvia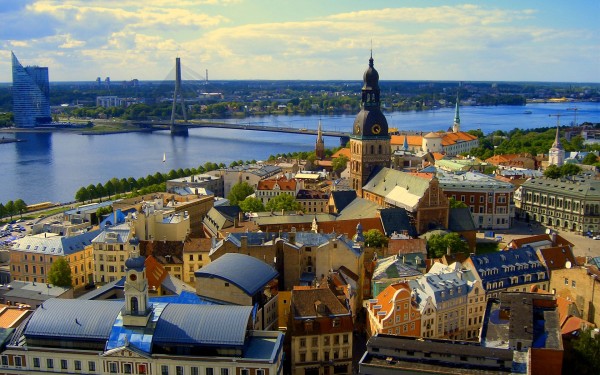 Even though it's in the Baltic, Riga gets some pretty spectacular weather with lovely toasty summers and snowy winters.
Another relatively cheap alternative, this city offer plenty of cultural events as well as great parks and trails for the outdoor-lovers amongst you.
3. Dubrovnik – Croatia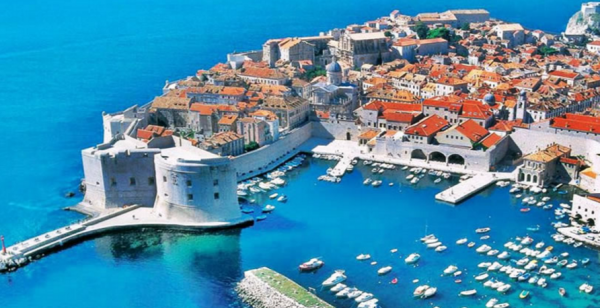 This beautiful city is becoming more popular with tourists thanks to a little show you might have heard of – Game of Thrones.
Dubrovnik is the backdrop for a major location in the hit show, Kings Landing.
With tours around the city showing you major moments from the show, you'll be blown away by the sights of this Croatian landscape.
4. Prague – Czech Republic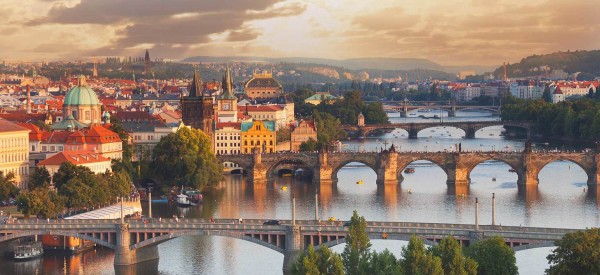 Although its accommodation and sightseeing costs aren't the cheapest you'll be saving money when it comes to food in Prague.
This city is full of incredible architecture and spectacular views which rival those of any major European city.
5. Lisbon – Portugal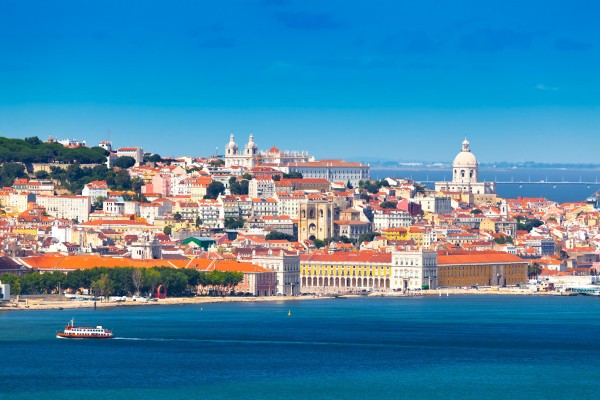 With some of the cheapest coffee and beer in this list, Lisbon offers a lot for your money.
More amazing architecture to see here with spectacular buildings everywhere you turn.
Lisbon is also garnering quite the name for itself in the fashion industry with it appearing on many list with the likes of New York, Paris and Milan.
So there you have it, some options to add to your list.
Now tell us your plans this summer and find out what other Irish mums are doing: