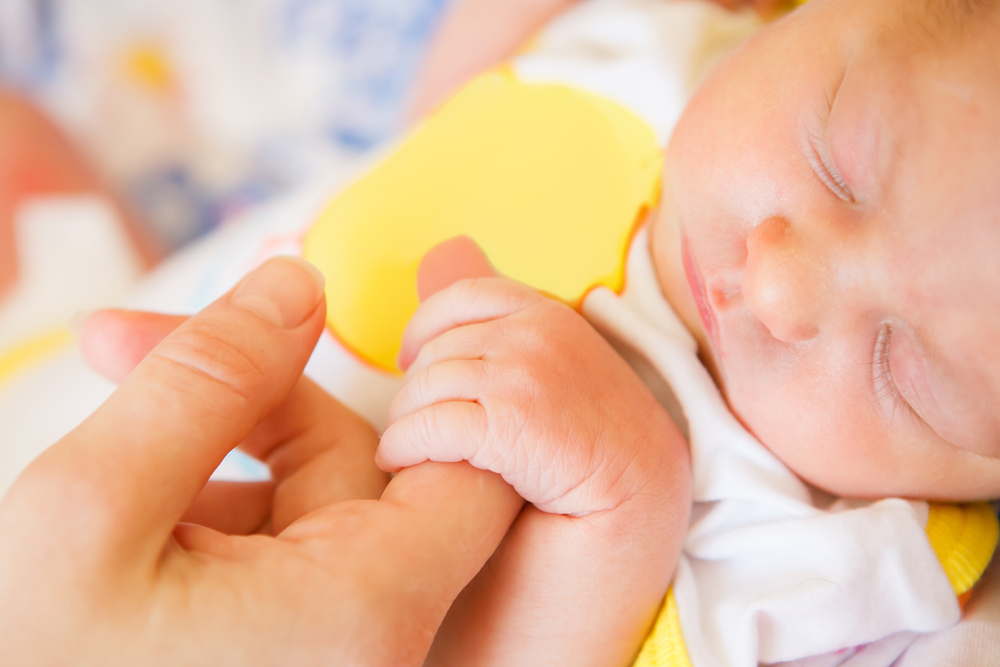 Giving birth is an amazing event, very much prepared for and anticipated. But often we forget what comes after - bringing home a newborn who is now yours to mind and look after.
The first few months as a new parent can be overwhelming, and it can be easy to think you're the only one who is struggling.
Even the most capable and relaxed of parents will go through the same challenges. Here are a few you can expect and how to go about dealing with them...
1. Lack of sleep
Being a new mum not only affects you physically, but mentally too. Getting by on less sleep than usual - or none at all - can quickly take its toll. Prioritise sleeping when you can and know it's more important that you're rested and alert than the kitchen being spick and span. If possible, sync your sleep-wake cycle with your baby's. It not only means that you'll get as much rest as possible, but it also encourages more bonding with your little one, as you two can nap together.
2. Getting used to breastfeeding
Contrary to what you may hear, breastfeeding does not come naturally to many mothers. It can be painful and even stressful, especially if your little one won't latch on or feed. It can take a month or more for both you and baby to get used to feeding so do not worry if things don't go smoothly straight away. Don't be afraid to ask for help from a relative or your GP.
3. Dealing with crying
Getting used to your baby's cries can be overwhelming, especially if they are constant. From 2 - 3 weeks to about 6 - 8 weeks, a lot of crying is normal so do not worry that you are doing something wrong, as long as your baby is fed, dry and comfortable. Rest assured that your little one will grow out of this difficult phase. Persistent and inconsolable crying might be a sign of colic though, so do consult your GP if you feel something is not right.
4. New pressure on your relationship
A new baby can put huge stress on even the strongest of relationships, and it's normal not to see eye to eye with your partner at times. A new mum may feel her partner doesn't understand what she is going through, or that all of the work is being left to her. Try to appreciate that your spouse is most likely totally overwhelmed too, and know that communication is key. If you two can work out a compromise for things like night feeds, washing clothes or making dinner, the transition period will become much easier.
5. Thinking you are doing something wrong
With so much conflicting advice from every side, it can be easy to believe you're getting things wrong when it comes to things like feeding patterns and sleeping patterns. But as your baby's mother, you are the expert on their needs. Trust your instincts - you will know if something's not quite right. Don't panic about potential problems that may never happen.