Easter hols are fast approaching and if you want to make it the most EGG-cellent Easter yet, check out these six fab ideas for family fun.
Breakfast with the Easter Bunny at TGI Fridays!
The most thrilling Easter option -
TGI Fridays
are giving your little ones the opportunity to dine with the REAL LIVE Easter Bunny- buffet style! For only €12 per person, this family friendly event offers you a buffet breaky of pancakes, a full Irish and some yummy fruit! The Easter Bun will join your kiddos for some Easter-y treats and games- a fab way to spend the morning!
This EGG-citing event will be taking place at the following Dublin stores on these dates- call today to book:
Swords: Sunday 14th April Tel: 01 840 8525
Stephen's Green: Saturday 20th April Tel: 01 478 1233
Liffey Valley: Saturday 20th April Tel: 01 626 5450
Easy-peasy Easter Art!
We live in Ireland so there WILL be days where the weather will kindly ask you to remain in doors…do not despair when this happens! Keep 'em busy by engaging mum's-best-friend: Cotton wool.
Cotton wool is natures gift to parents who cannot think of any more ways to keep the kids busy on a rainy day! Make little white bunnies with tiny painted noses and (literal) cotton tails. Do this by rolling the different sized cotton wool balls and gluing them together- NOTHING fancy! If you are feeling EGG-stra artsy, draw some oval shapes on some card and have them stick cotton wool shapes inside. Crack open the paint to add a splash of colour to your woolly Easter Eggs- Easy.
Yes, you'll have a mess to clean, but at least it won't come with the guilt that chocolate stains bring!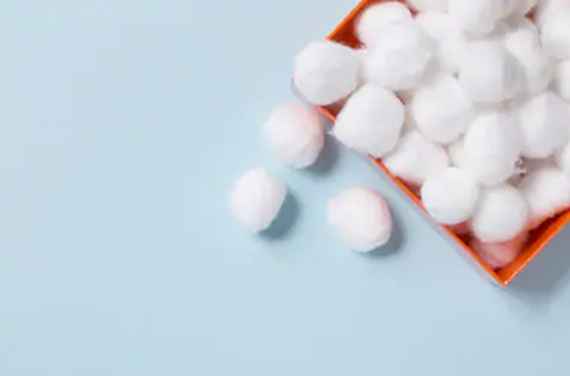 Easter at the National Museum of Ireland
Egg and Spoon Interactive Show for under 5's
This is for your teeny tinys! Head to the Mill Theatre Dundrum with your littlest ones for some Easter Theatre fun. They will learn about the seasons through stories and games from the Lyngo Theatre Group- the perfect way to introduce them to the magic of theatre. Book
here
today.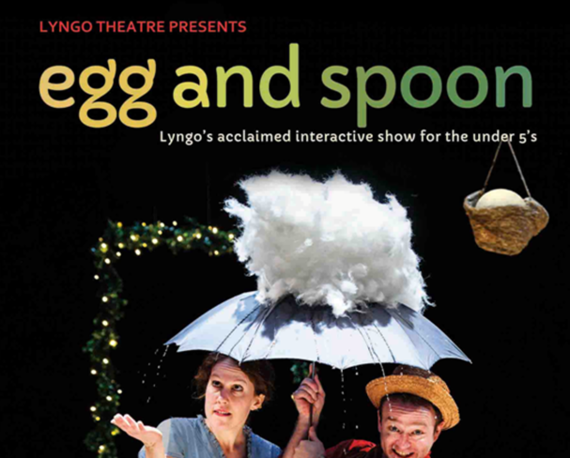 Irish National Stud & Gardens, Kildare
From the 19th to the 22nd of April, there are a range of family activities for Easter at the
Irish National Stud and Gardens
, Kildare. Kids can enjoy pony rides, magic shows, a petting zoo, face painting, and craft workshop at this fab venue. There is even a fairy trail where you can discover mythical folklore and hear some magical story telling!