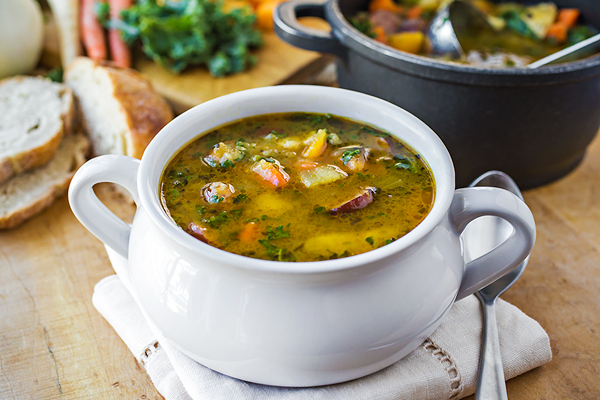 One of the best parts about winter is snuggling down to eat big, warming bowls of comfort food. We're talking rich gravies, tender, juicy meat and mounds of floury potatoes – yum!
So handily for us, making winter soul food couldn't be easier.
With these five gorgeous recipes it's simply a case of popping all in your ingredients into the one pot, sitting back and letting those flavours simmer away on the hob:
1. One-Pot Butternut and Cabbage Stew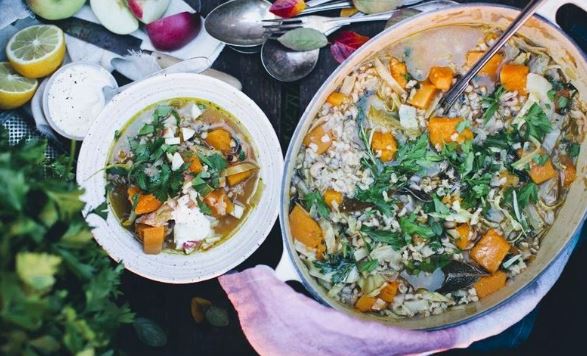 We're huge fans of the sweetness and texture of butternut squash – and it's beautifully represented in this healthy, warming and flavourful vegetarian stew from Green Kitchen Stories. Packed with fresh veggies, lemon, garlic and rosemary, it's as classy a one-pot dish as you're going to get. Yum.
2. One-Pot Harvest Stew with Smoked Sausage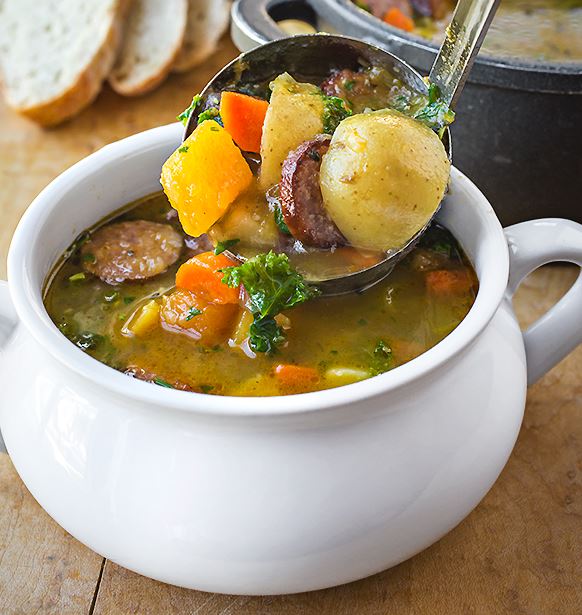 Each spoonful of this divine stew by The Cozy Apron is heavy with sausage, tender carrot and hunks of baby potatoes – totally gorgeous. Creator Ingrid even calls this soothing dish a bowl of "compassion" that "feeds the tired, hungry, and often wounded and lost traveller in all of us".
3. One-Pot Beef Curry with Spinach and Cauliflower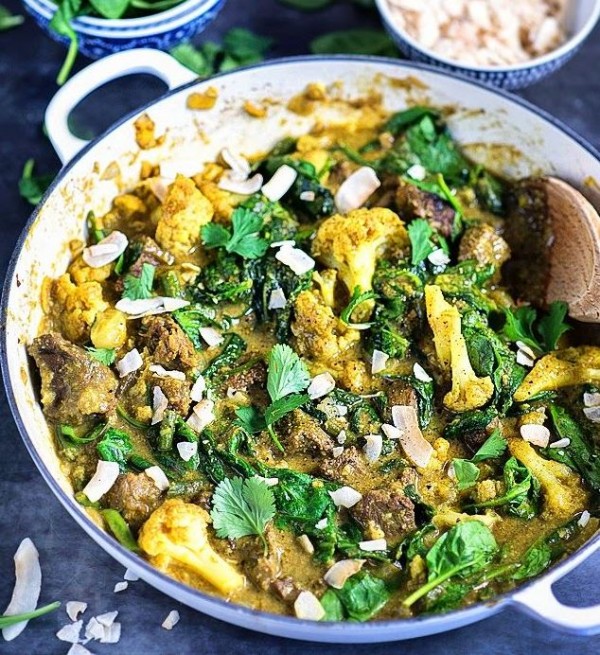 This beautiful beef curry by Super Golden Bakes is enrichened by the addition of ground almonds and coconut milk, while the light freshness of the cauliflower pairs perfectly with the flavour-packed meat. The definition of a winter warmer.
4. One-Pot Salmon and Corn Chowder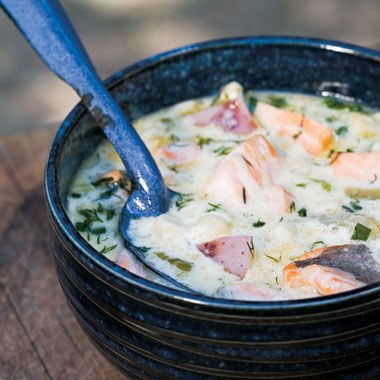 A creamy chowder is a great way to get more fish into your brood, and they'll love this tasty version by Epicurious. The corn and potato will satisfy, while the dill and lemon will really bring the flavour of the salmon to life.
5. One-Pot Chicken Casserole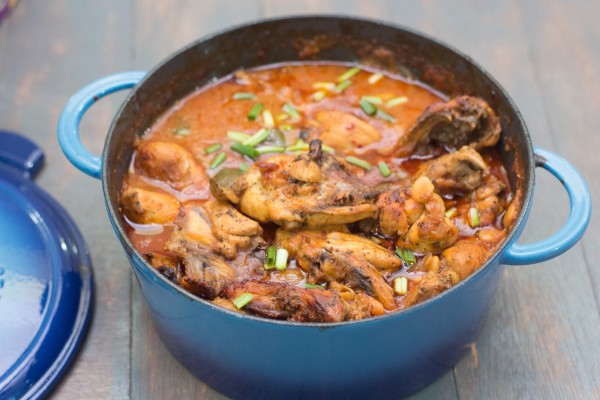 This classic homemade casserole from Maya Kitchenette will have the added bonus of making your house smell incredible. The whole family will wolf down this warming chicken stew. Add potatoes – or even better, hunks of buttered bread to soak up the sauce. Drool.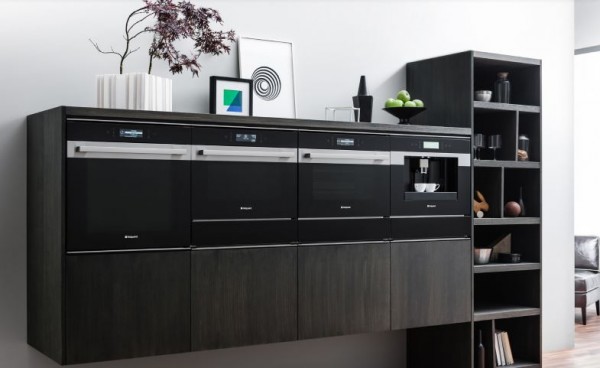 And to make cooking your one-pot wonders a joy, look to the gorgeous new range of hobs and ovens by Hotpoint. The range is designed to make cooking easy, with perfect heat distribution across the pot, tailored settings for simmering, multi-recipe presets and even a probe to make sure meat is at the desired temperature.
Oh, and the range of ovens also come with a genius self-cleaning system, where they heat to 500 degrees to burn off any fat and grease, leaving just a small pile of ash!