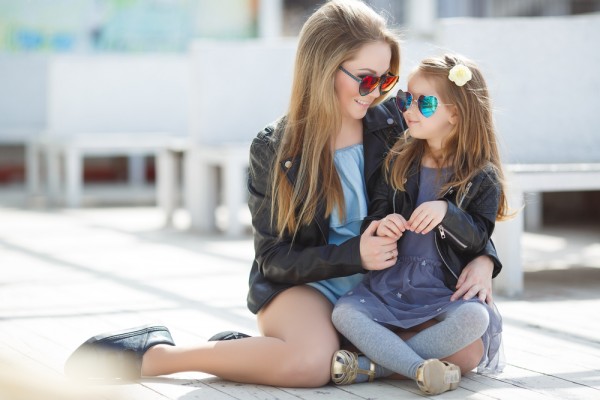 First things first, mums may need comfort, but they also want style. And while mums would surely love the time to choose a stylish outfit every day, between feeding a crying baby and entertaining their toddler, functionality no doubt wins every time.
Nobody wants to strut to the park with their toddler in a pair of killer heels on a Saturday morning, but wouldn't it be lovely to reach into your wardrobe and grab something that's both practical and appealing?
What we wear is a reflection of who we are, so if you find yourself surrounded by a plethora of crappy tracksuits and leggings that make you cringe just looking at them, perhaps it's time to update your wardrobe?
So, why not get yourself some new kicks to relieve your tired feet and a comfortable pair of jeans to inject some style?
To help you avoid the frump, we've rounded up these five style staples we think every mum will want in her wardrobe:
Jeans are a staple for most people and usually the go-to item in everyone's wardrobe. They are just so versatile and can be dressed-up or down, so, what's not to love?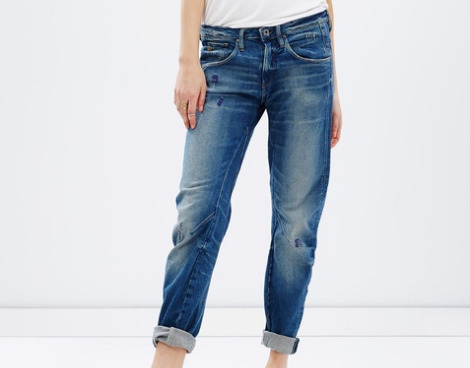 Above all else, mums run around after their kids on a daily basis so heels just don't work. A decent pair of runners or flat boots are a good choice, but what if you could roll comfort and style into one?
Well, with these adjustable shoes from Tanya Heath, you can.
So, forget needing more than one pair of shoes, side-line the runners, and park the heels because if you have kids these beauties are a must.
The LBD is a style staple, and just so versatile. This number is perfect for dinners, paired with a jacket and heels for work, or flats for a more casual vibe.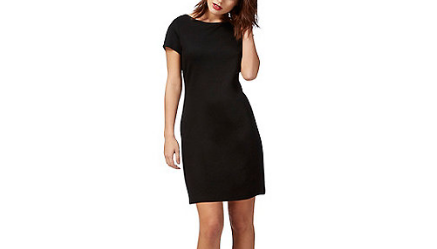 4. Shirts
Oversized shirts can be worn as day dresses with your leggings or jeans. However, a crisp, fitted shirt can just polish off any outfit, or why not add a statement necklace for a pop of glamour?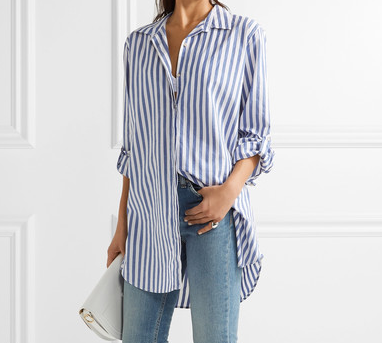 5. Knitwear
A jumper is just so handy to throw on for comfort and warmth, and knitwear can be used to create or transform any outfit. So, why not try it paired with jeans or worn over your LBD?