With little time in the morning to get ready, it can be difficult for mums to be able to do anything with their hair that looks somewhat presentable outside of the home, apart from a ponytail.
However, help is at hand. Here are fpur bun hairstyles, that shouldn't take any more than five minutes – most of them take even less than that.
Double twist with a low bun
Take two sections of your hair on either side and twist them. When you reach the nape of your neck, secure the two sections togethe with a bobbin and twist into a low bun. Secure with hair clips.
Top knot braid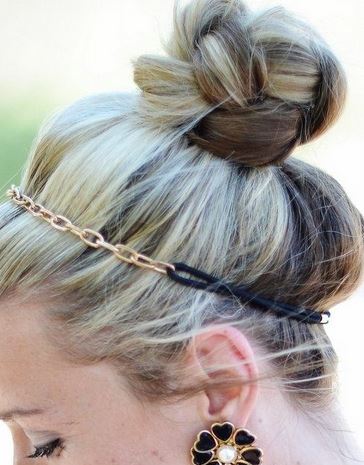 Pull your hair into a high pony and secure with a bobbin. Plait into a thick braid and twist it aound the top of the ponytail. Secure with clips.
Thick side braid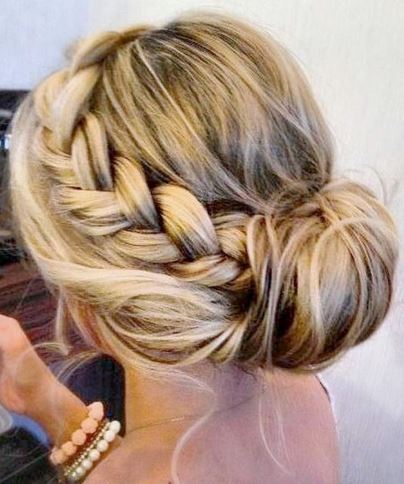 Start by pulling a section from the right side of you hair over to the left. Style this into a thick braid. Gather the rest of your hair, along with the plait and pull together in a bun at the back of your head. Secure with a thin bobbin or hair clips.
Messy top knot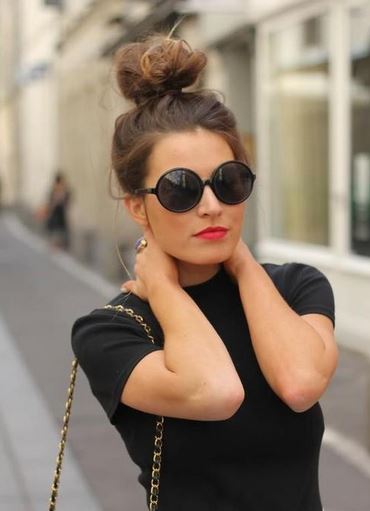 This is so easy. Pull all your hair to the top of your head. Wrap it around itself and secure using a bobbin. The messier the better with this one.
images via Pinterest