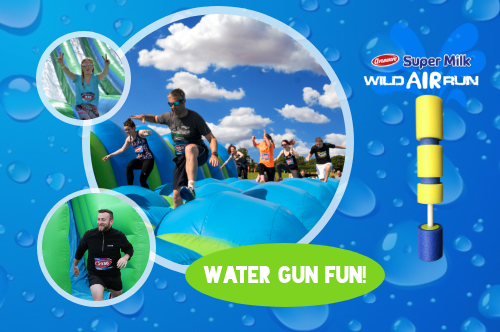 If you haven't been, the Wild Air Run is a family must visit this summer, and just in case you need convincing, here's five reasons why you have GOT to book now.
1. FOMO – you know what it will be like, you'll think about it for ages, you'll say you're definitely going to do it, but you never get around to booking it, then one day you're strolling through Marley Park and you wonder what all the hullabaloo and excitement is. Worse. The kids are with you and they're wondering what all the hullabaloo and excitement is. Then, as you round the corner, your worst fears are realised, when you see the fantastic water park bouncy castle event happening with every other child in the world laughing with their family as they chase around the Wild Air Run. The kids turn to you with the saddest puppy dog eyes and say in a depleted whisper – why can't we ever do something fun like this mum?
2. Fun fitness for all the family – you're always on at the kids to get out and get active. You're often stuck for a family activity that everyone will enjoy that isn't centred around watching a movie or eating, or both. And a walk in the countryside just aint cutting it anymore. The Wild Air Run is suitable for all fitness levels so everyone can enjoy the a day of fun jumping on these 10 inflatable obstacles!
3. There's a soaker gun. Yes, you heard it, a soaker gun. This year the folks at Wild Air Run have added a water gun which each runner gets at the start of the course. And after you've had your fun you get to bring it home. Need I say more?
4. You get to be super mum - when you introduce the kids to this level of fun (and a giant water fight) you are going to earn the Best Mum Ever title hands down. And you can use that to your advantage 'If you don't clean your bedroom, you're not going to Wild Air Run' for example.
And you can also be super mum at the event bringing the little ones along the secrete shortcut and showing all kinds of celebration winner dances as you wait the other slow coaches finish the course.
"Oh we finished ages ago .... "
5. Huge inflatable fun - and last but by no means least, just in case you need more encouragement – here's the ten larger than life obstacles in all their glory:
The Drop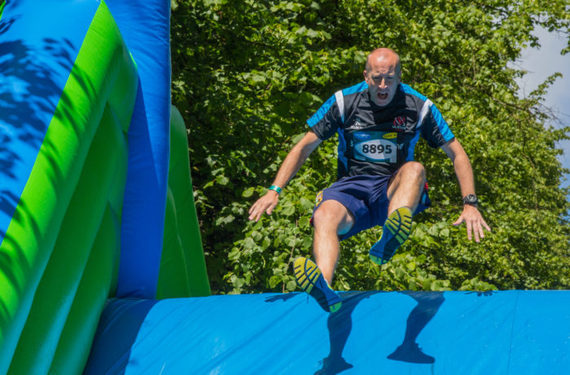 Maze Runner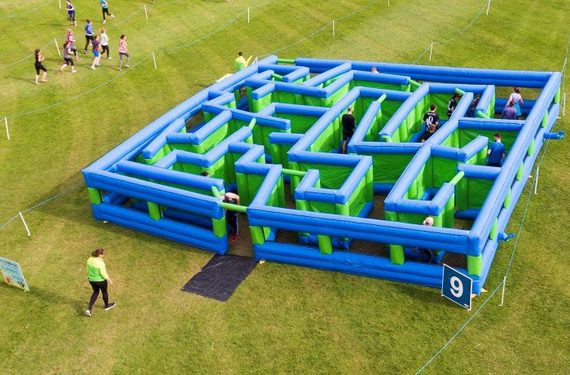 Leap Frog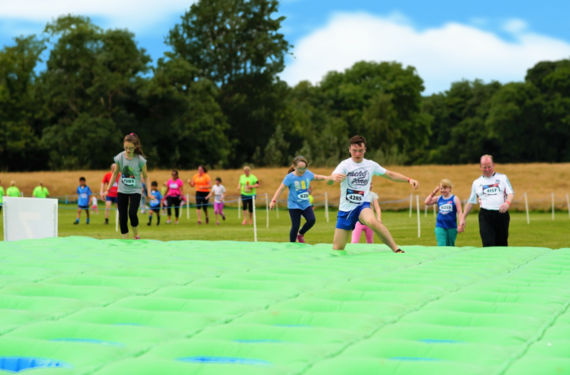 Hurdle Zone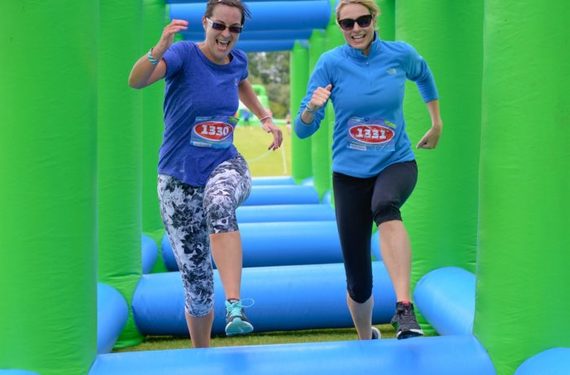 Moonwalk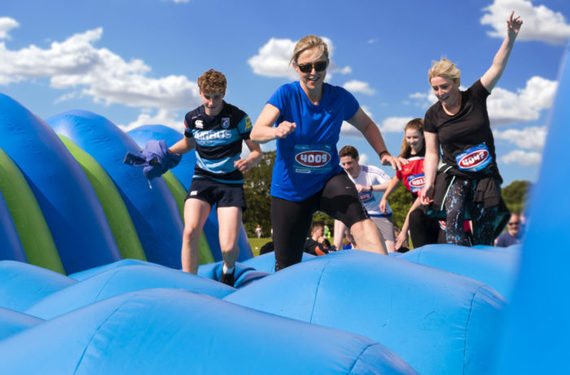 Pinball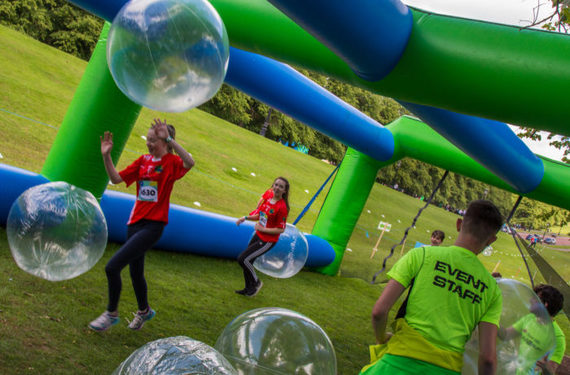 Wipeout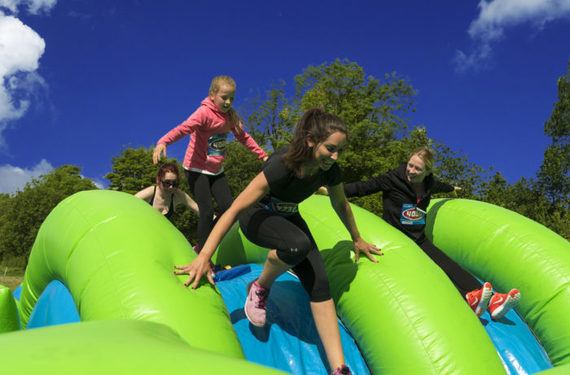 The Rockies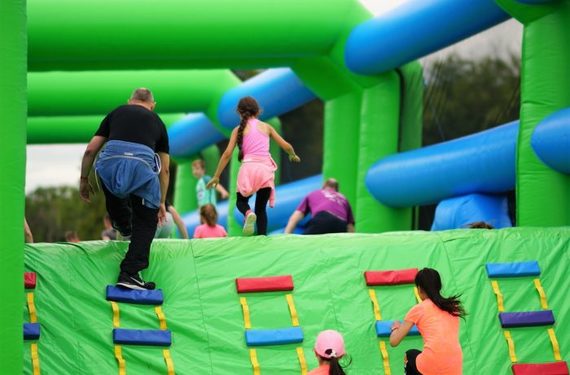 Super Scream
To be announced soon..