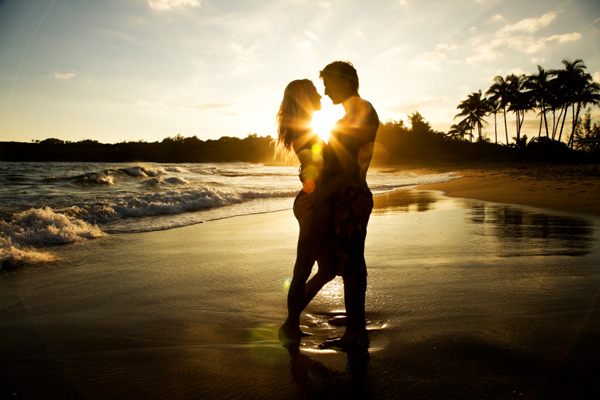 When you think of a romantic getaway, we immediately think of Paris right?
Well, it is the city of love but there are plenty of other romantic options available for those who want something a little different.
We know how important it is to have quality time with our significant others so here's a list of some holiday destinations that will reignite the flame in any relationship.
1. Cinque Terre, Italy
This beautiful area is one of the best preserved natural parts of the Mediterranean.
Thanks to historical reasons, this area has been untouched by excessive housing development and major roadways preserving the natural beauty and old charm of the gorgeous city.
This area is also home to some of the most dramatic and beautiful coastal views in the world.
If that doesn't all sounds romantic, we don't know what does.
2. Sintra, Portugal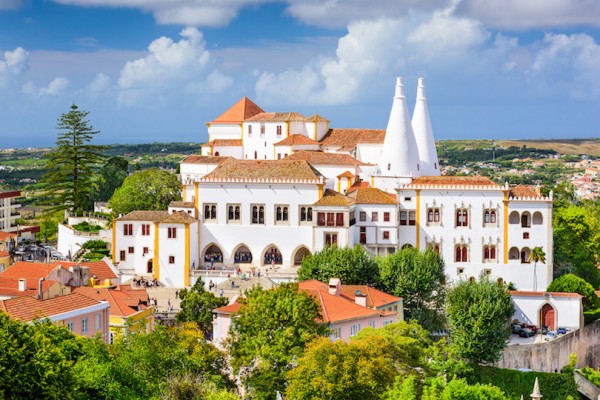 If you appreciate the beauty of nature then this gorgeous Portuguese destination is the perfect getaway for you... and your partner.
Surrounded by majestic mountains, serene forests, exotic gardens and beautiful palaces, Sintra is something straight out of a story book.
The area was loved by writers throughout the eighteenth and nineteenth century for being a great source of romantic inspiration.
3. Aix-les-Bains, France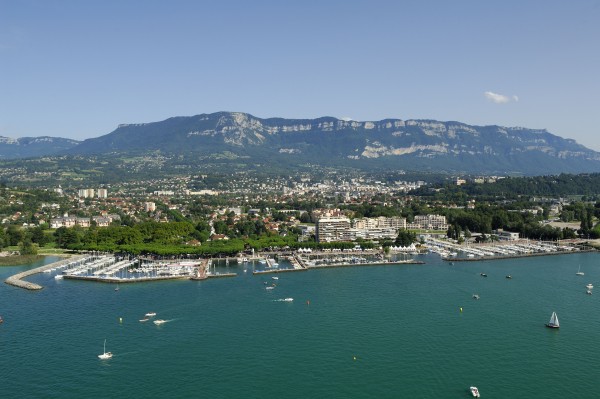 This stunning French town is ranked number four amongst the best spa towns in the country.
Nearly 30,000 visitors come to relax and treat themselves to all this pamper town has to offer.
Right beside the Le Bourget Lake which is the largest natural lake in France with 2/3 of its shores staying undeveloped.
With beaches and waterfront activities also available once you've had your fill of relaxation.
4. London, England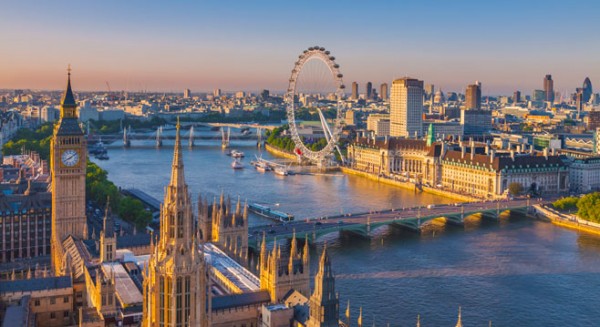 London is ranked as one of the most romantic cities in Europe and for good reason.
With everything from spectacular architecture to quirky cafes, this amazing city has everything a couple could want from a romantic getaway.
London is also home to some of the best restaurants in Europe, the perfect setting for a romantic dinner date.
Catch a show in the world famous West End or take a romantic stroll down Southbank, all budget options re catered for.
And you don't have to suffer through a 3 hour flight... win!
5. Bergen, Norway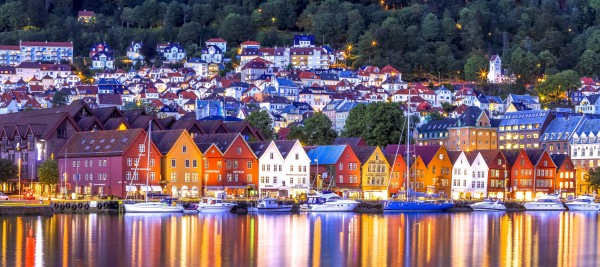 This big city with small-town charm is jam packed with history and tradition.
With small wooden houses and cobbled streets this city is often compared to something from a fairytale.
This Norwegian city will provide the backdrop for some truly beautiful holiday pictures.
SHARE these romantic getaways.