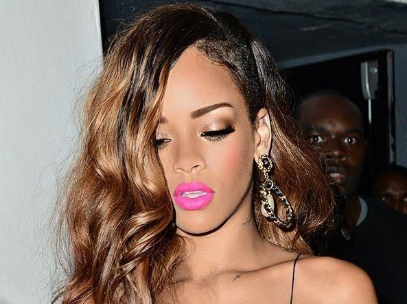 If like us you're in a bit of a rut with your makeup then these ideas might be just the thing for you.
We love the idea of adding a bit of colour into our routines but don't want to look like a child let loose in our mum's makeup bag.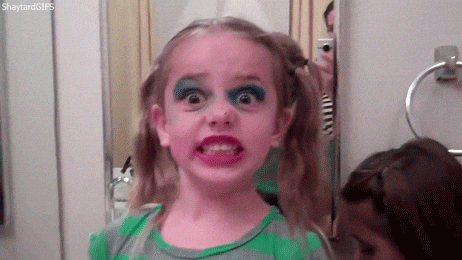 As we head into the summer months, we have some makeup inspiration that will have you looking and feeling brighter.
1. Coloured mascara
It's come a long way since the noughties and that clumpy looking gloop that scared us off the stuff way back when.
A hint of blue on your lashes is hardly detectable from a distance but up close gives a wow factor to your whole look.
2. Bright cat eye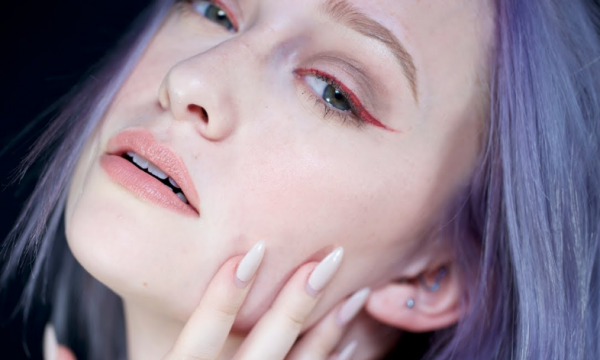 Yet again, this have evolved to something pretty beautiful.
It might be hard to part with your black cat eye, but you'll definitely get compliments if you're brave enough to try this red look.
3. Brush of colour under the eyes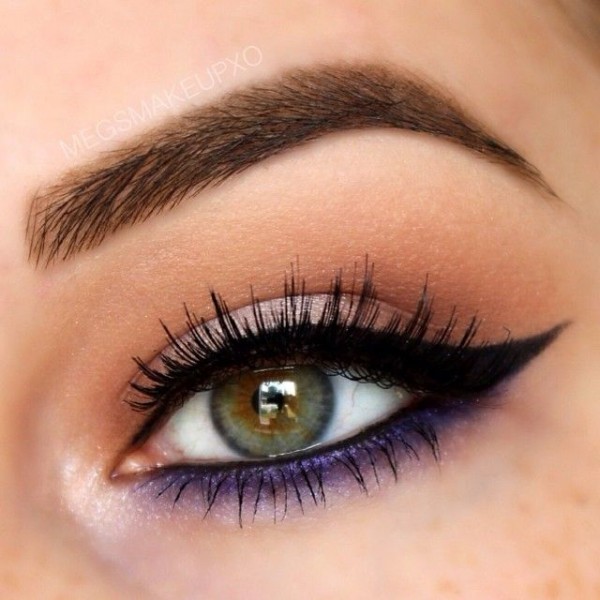 This is a great way of hanging on to that black lash/black liner look that we love but with some added interest.
Use whatever colour you like be it green, blue or even yellow but we personally love this purple hue.
So pretty.
4. HD lips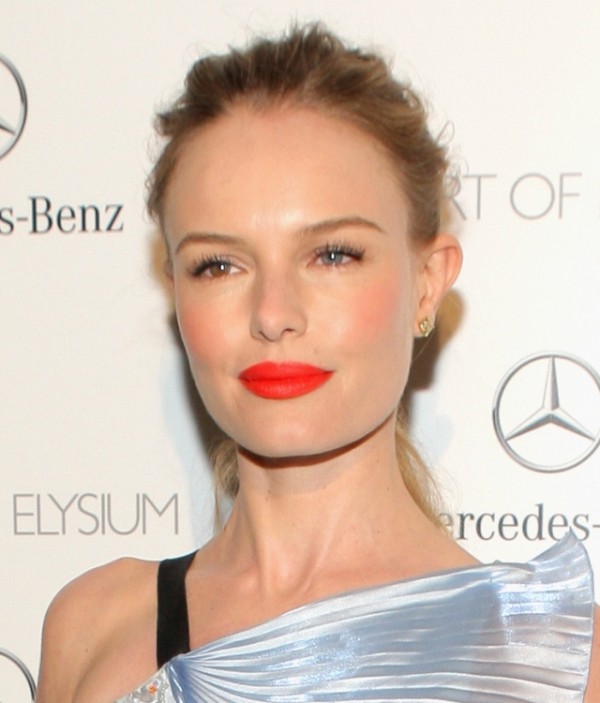 Possibly the easiest way to add come colour to your look as well as being the easiest to shop for.
With lipstick ranges getting broader in texture and colour options you really will be spoiled for choice if you chose to try this look.
While you can stick to the classic red or bright pink we think this orange look is amazing.
5. Colourful eyebrows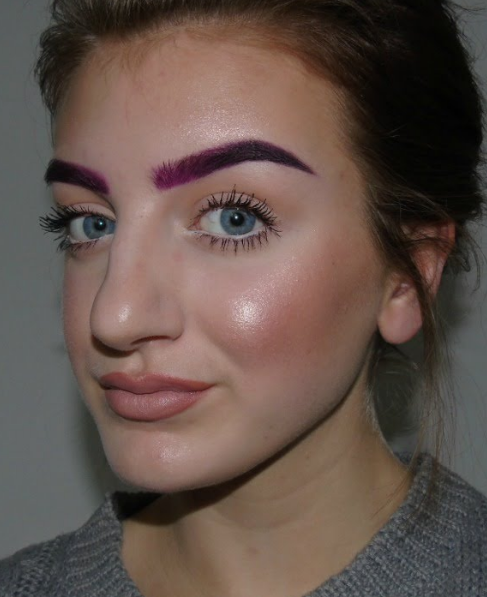 This is definitely for the adventurous amongst you.
There is something about this look that we just love.
You can go super subtle or extremely bright it's up to you, but there is no doubting that this will turn heads.
SHARE this colourful makeup ideas.