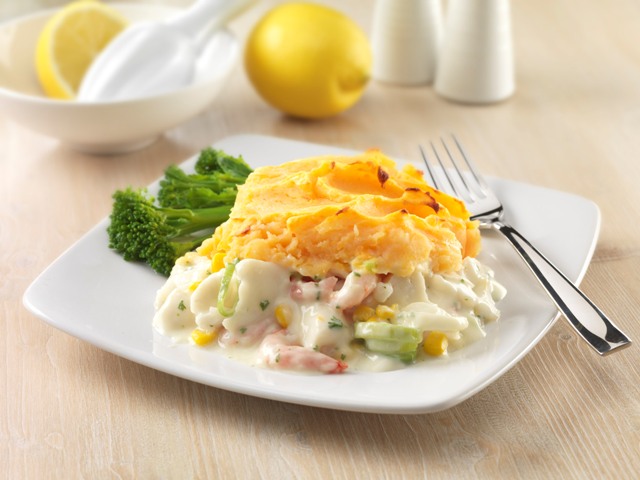 Flora has unveiled a fresh new look for their tasty 'Flora Buttery' brand. The all new 'Flora Buttery' has 70% less saturated fat than butter and the distinctive new packaging offers helpful information about the ingredients in the spread.
'Flora Buttery' is still as heart-healthy as Flora, but is blended with buttermilk for a richer, buttery taste.
So when you are cooking those hot winter dinners, 'Flora Buttery' is the perfect substitute for butter, making meals far healthier for your family without compromising on taste.
Speaking about the new 'Flora Buttery' packaging, Sian Jenkins, Senior Brand Manager, Unilever, commented:
'Flora is committed to providing families with tasty, natural and quality spreads to share and enjoy. The rebranding of our 'Flora Buttery' pack, to offer more information about ingredients and fat content, reflects this.'
'Nowadays, Irish mums are far more health conscious about the ingredients they use in their meals and with Flora Buttery, they can still cook the hearty winter meals that their families have always enjoyed, but with less of the saturated fat.'