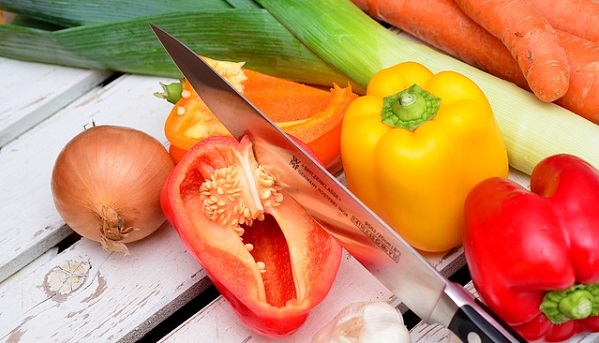 Eating well is important for all of us.
In the short-term, it can help us to feel good, look our best and stay at a healthy weight. In the long-term, a healthy, balanced diet can reduce the risk of heart disease, diabetes, osteoporosis and some cancers.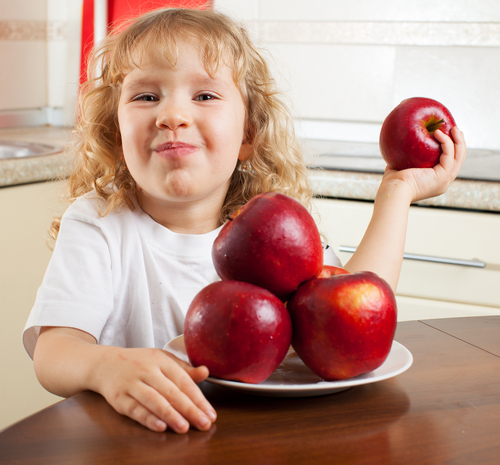 On Thursday, 17th November at the Hibernian Hotel, Mallow, the Community Food Initiative will be providing a wealth of knowledge from healthy shopping and improved meal-planning to budgeting and preventing food waste.
With guest speaker Naturopathic Nutritionist Niamh Barry and a chance to "Know your Numbers" – blood pressure, BMI - this event is shaping up to be very exciting.
This is the perfect opportunity to meet with local stakeholders in attendance to answer any of your questions surrounding healthy living, food waste, food hygiene and more.
The event is free for exhibitors and free of charge for the public to attend.
SHARE if this sounds like your kind of event.