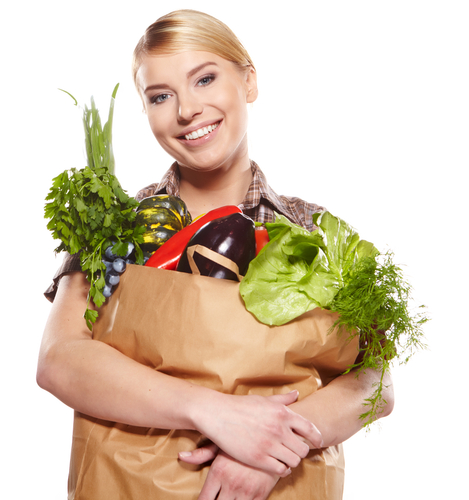 Every person is different when it comes to skin. While some are prone to acne, others can have dry, flaky skin. While there are some pretty incredible products available that will help you maintain good, healthy skin, what you put into your body also has some significance.
Here are 10 foods that you need to have in your diet for gorgeous, flawless skin:
Carrots
These tasty veggies are great for clearing up skin breakouts and are also good for your sight too.
Tomatoes
They contain lycopene which, like the mushrooms, helps to protect the skin from free radicals by the sun which can cause premature ageing.
Dark chocolate
Any excuse for some chocolate to be honest. Dark chocolate works as an antioxidant that reduces rough and imperfect skin.
Spinach
Another one for plumping out the skin and reducing wrinkles. It is also good for helping to maintain DNA which reduces the likeliness of cancer.
Cabbage
While not everybody's favourite vegetable, it is great if you have acne prone skin as its zinc content helps to get rid of breakouts.
Sweet potatoes
Loaded with vitamin C they help to produce collagen which smoothes out wrinkles and reduces the appearance of fine lines.
Mushrooms
Mushrooms are great for protecting your skin from the sun. They minimize the effects of UVA and UVB damage, although do not protect you from getting burnt.
Red peppers
These tasty veggies are full of vitamin C which is great for smoothing fine lines and wrinkles.
Tuna
The secret in tuna is selenium which helps to preserve elastin to keep your skin smooth and tight.
Blueberries
These are packed full of antioxidants to help improve blood flow to form new cells and collagen.