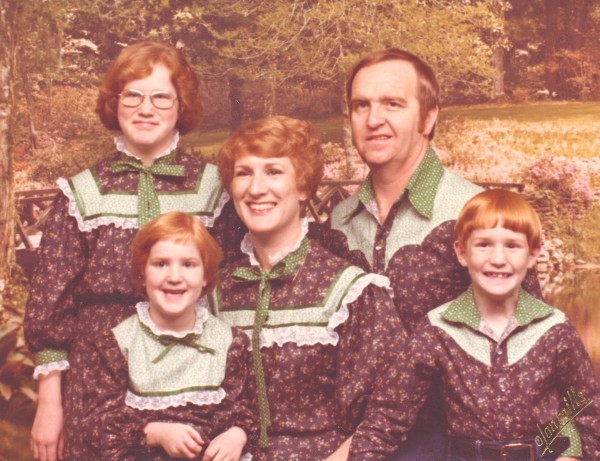 We still cringe when we go home to our mum and dad's house and see those awful family portraits on the wall.
Don't get us wrong, family photos are lovely to have around the house but sometimes it's nice to have something a little bit more original.
Well these amazing family portraits definitely fit the bill.
From paintings to cross-stitch, the world of family portraits really is your oyster thanks to these talented artists.
1. These amazing illustrations
From Etsy seller luxandtrip.
2. These beautiful watercolours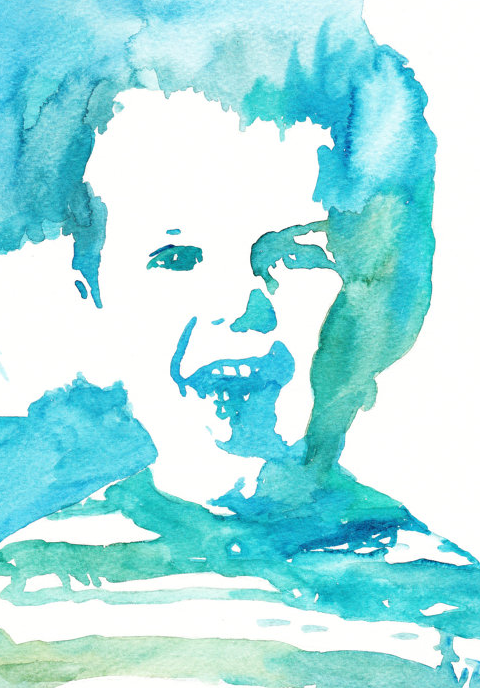 From Etsy seller GrowCreativeShop.
3. These hand drawn illustrations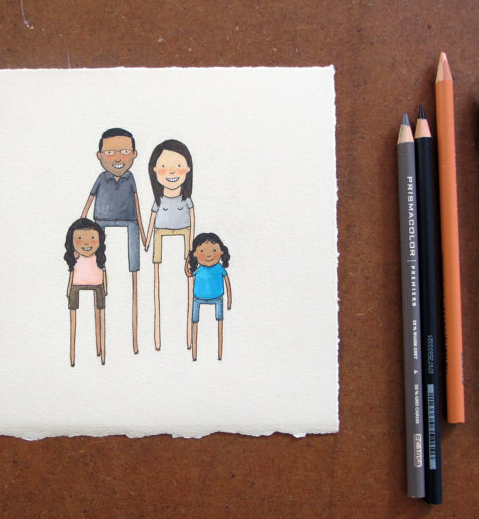 From Etsy seller PeopleYouMayMeet.
4. These cross-stitch delights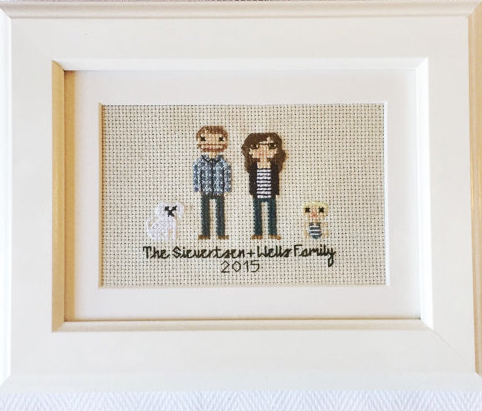 From Etsy seller stitchingood.
5. These silhouette portraits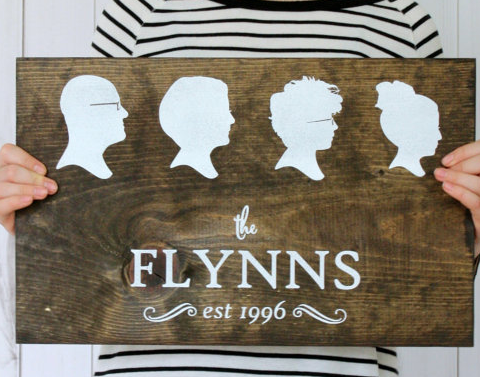 From Etsy seller silhoetteshop.
6. These family Russian dolls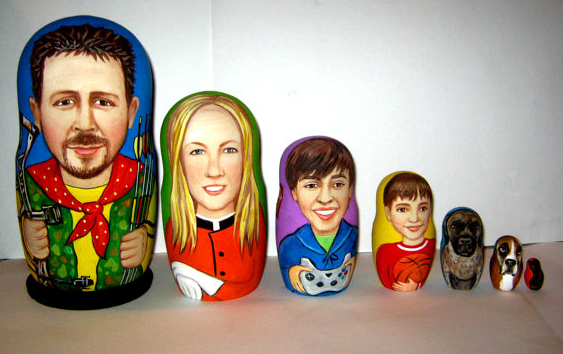 From Etsy seller bakalnchik1.
7. These paper dolls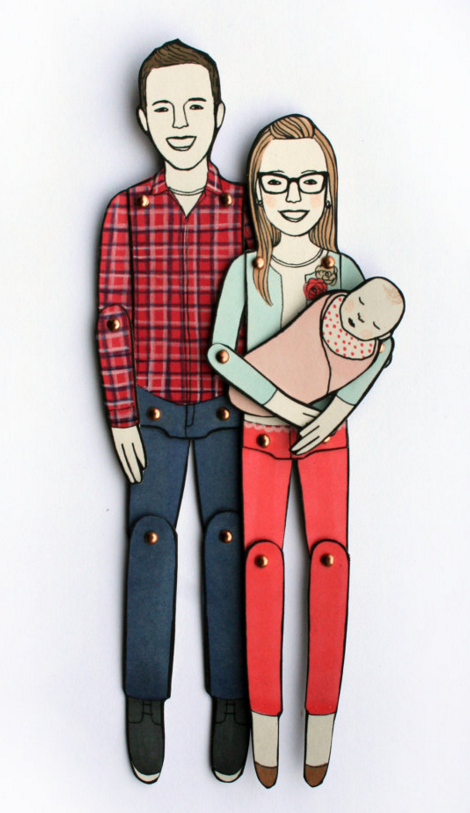 From Etsy seller JordanGraceOwens.
So you see, the options are endless and thanks to sites like Etsy you can find just about anything you're looking for if you know where to search.
So no more coordinated outfits.
SHARE these amazingly different family potraits.