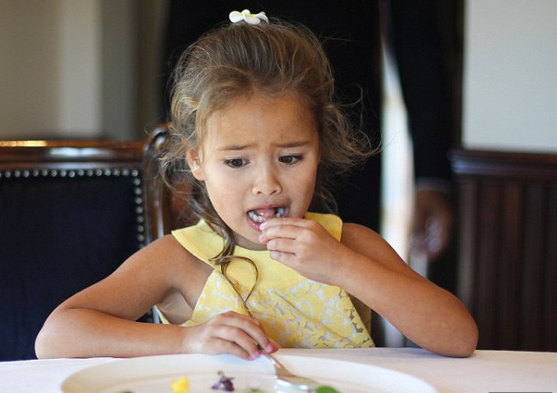 Forget posh food critics, every mum knows that kids can be the most discerning eaters of them all.
The French Laundry restaurant in California was once described as "the best restaurant in the world" by foodie Anthony Bourdain, but cute-four-year old Lyla Hogan was a bit tougher in her review.
Lyla was given the chance to try the $295 (€222) nine-course tasting menu at the famous eatery, and writers at the US site The Bold Italic took note of her comments.
First up, the little one decreed that the Summer Melon Soup tasted like "Tinkerbell popsicles". High praise, indeed. She wasn't so keen on the restaurant's signature 'oysters and pearl' caviar though, announcing that it looked "really not good." Oops.
When presented with the Jardiniére de Legumes, the miniature critic said what we've all thought at a fancy restaurant at one time or another: "It's a salad, but it's not very much salad." She was concise in her dismissal of the herb-roasted lamb, admitting, "This one isn't delicious". At least she was able to wash the food down with some fancy ginger ale - served in a champagne glass, of course.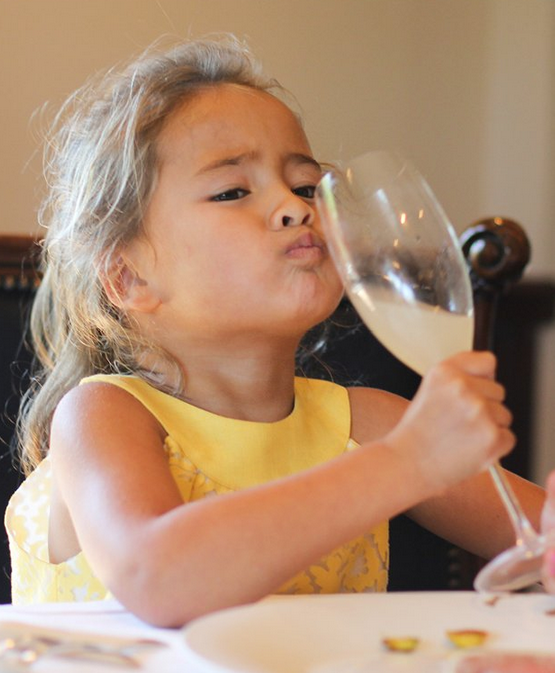 Though she wasn't too impressed by the food on offer, the cutie revealed she was a huge fan of the toilet facilities, describing the loo as "the most elegant bathroom I've ever SEEN."
Well, that's something at least!