Choosing a wedding dress can be quite the tricky task. We're sure former Suits actress Meghan Markle certainly felt the pressure when choosing her wedding dress, especially as the eyes of the world will be on her tomorrow as she enters St. George's Chapel.
Will she follow Kate's style and opt for a simple, yet elegant gown or will she find inspiration in Diana's 1981 gown which featured a 25-foot long train?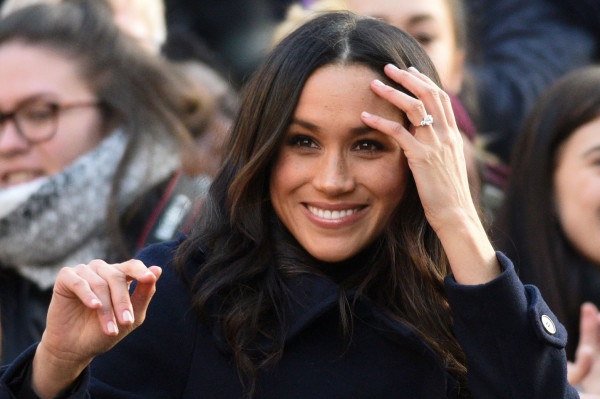 Wedding planner extraordinaire Peter Kelly aka Franc has shared his wedding dress predictions ahead of Meghan's big day tomorrow.
He told Mummy Pages that he hopes the 36-year-old opts for something a little bit different than we've seen at previous royal weddings. "I think she could carry off a really beautiful, sexy dress. I would love if she went for a larger dress for the service, with a detachable train."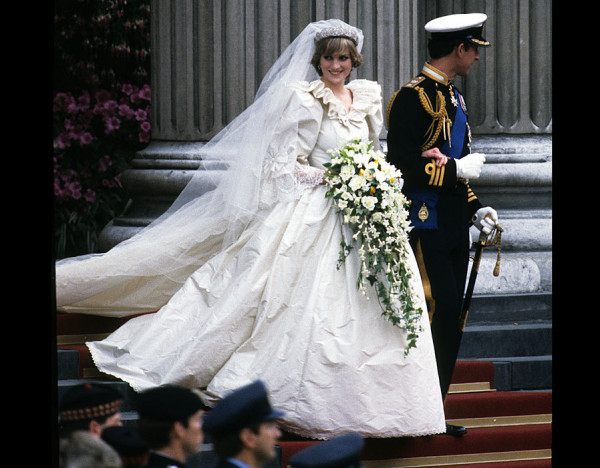 A lot of American brides tend to have two dresses for their special day, and Franc thinks Meghan will follow this trend, but in a much simpler way.
The Say Yes To The Dress presenter said the detachable train will save her time, as It wouldn't take too long for her to change. Many brides will know the day goes by way too quickly, and the last thing you want to do is waste time changing into a different gown.
"I'm hoping she goes for a really sexy dress with a detachable train, that is very regal and very much like that Diana moment with the huge dress," Franc added.
When it comes to the designer behind Meghan's dress, Franc is hoping she chooses a design by Australian brand Ralph & Russo, who also designed the dress she wore for her engagement photo-shoot with Prince Harry.
We'll be waiting with bated breath to see what type of dress Meghan has chosen for her magical day.